By clicking OK, you're confirming that your use won't conflict with the restrictions found on the image page.
Kristine Bruneau For more than two decades, Kristine Bruneau has made a career from writing and marketing communications, working for ad agencies, nonprofits, and small businesses. Dresden Engle is an award-winning communications professional with 25 years experience working in journalism and public relations and with social media. Caurie Miner Putnam is a busy single mom of two busy boys from Brockport - Brice, 7, and Brady Patrick, 4.
Her commentaries, stories, and reviews have appeared in a variety of publications, including Rochester Magazine and Rochester Woman Magazine.
She is also a comedian and has learned that weaving humor into all situations makes communication and life more enjoyable for all involved.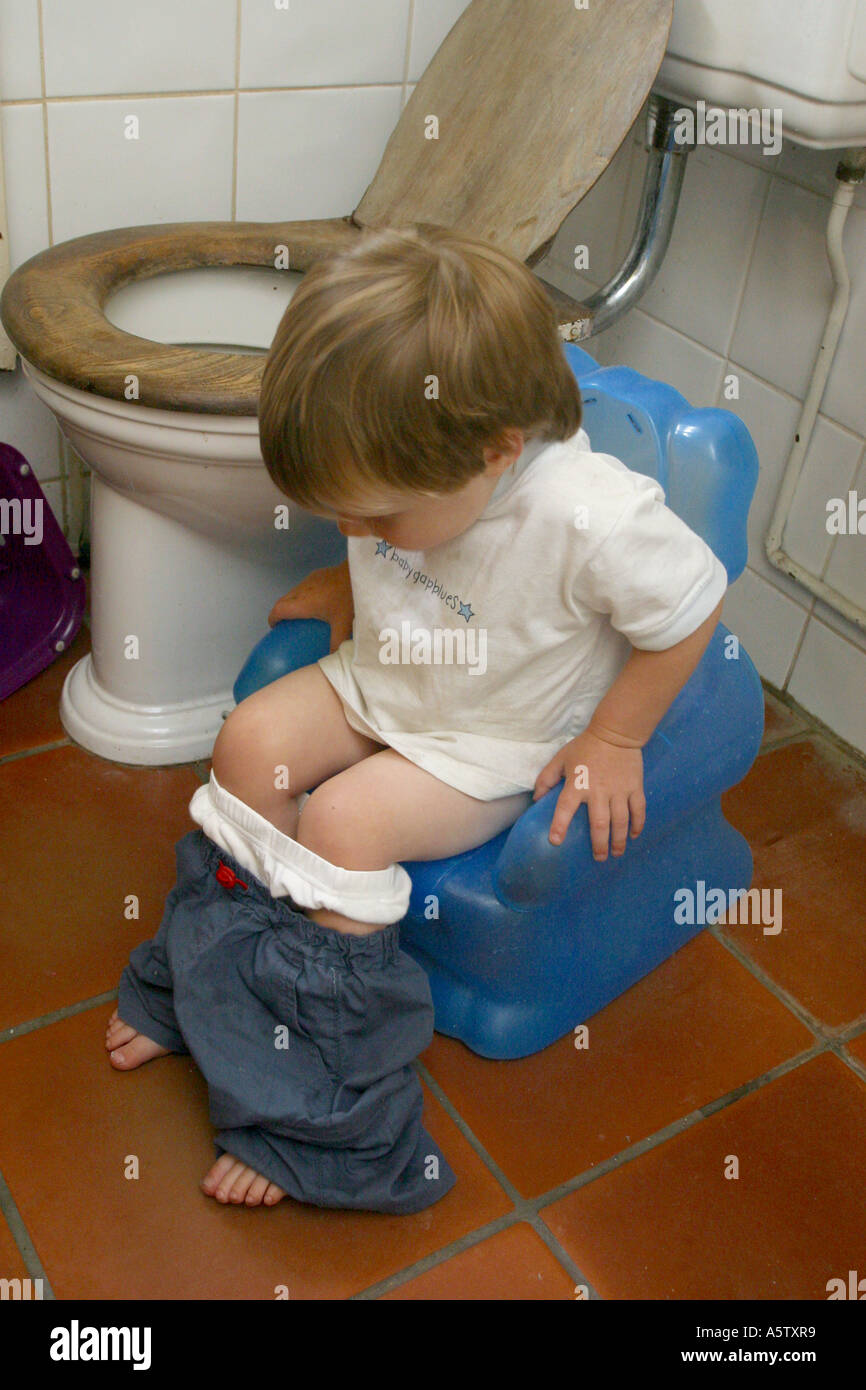 A Buffalo to Rochester transplant, Claire enjoys exploring more of the area, which suits toddler fine. A graduate of the University of Rochester, she writes freelance articles and The Brockport Blog for The Democrat and Chronicle. She and her husband, David Ross, a professor at RIT, home school their daughters Madison, 13, and Ella, 11.
She is an adjunct college professor and recently started her own company, Dresden Public Relations, to enable her to be a more-present mom for her two young daughters. She is also a contributing writer to Rochester Woman Magazine and a former reporter for Messenger Post Newspapers. Kris is currently working on a book inspired by these lessons and their resulting conundrums.
One is adopted, one has cerebral palsy, both are beautiful and extraordinary, and life at her house is a fabulous adventure.
Look to her Mom Blog for pieces on parenting a child with special needs and parenting as a single mom.