I followed your tutorial to make a nap mat for my oldest daughter when she when started pre-k almost a year ago. I teach all day K and need something for my students because I hate to see them sleeping on the hard floor every day. This looks absolutely perfect for my son's nap map for preschool - thanks sooo much for posting the tut!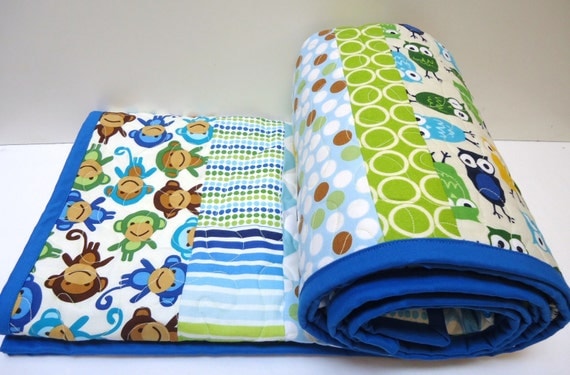 RIP Bonnie (18) December 2014 We had 10 loving years before you went to see your previous Meow-Mom - tell her I love you too! My daughter is starting on a sleeper cot at her daycare and I just wanted something a little more personal for her. GREAT tips about ways to alter the pattern :) I love the idea of using a muslin pillow form and combining print with pattern!
Though, we used velcro instead of buttons as they may be a chicking hazard for a year old child.