27.05.2014
adminCategory: S Tattoo Designs
Thanks to a tip posted in the Openings & Closing thread, I visited Crazy Bird for lunch yesterday. Groupon got me over to Crazy Bird, which was a win all around (SZ forgive me), it being on the way between my office and home, the food very tasty, the owners friendly, and I ended up spending more on sides than either the cost of, or the value of, the Groupon.The Crazy Fries are great. Came across this Reader write-up while searching on Larry Tucker's name after reading, and drooling over the above photos. The sentiment is from Paper Smooches, a brand new set for me, but it's been out for a while now.
You still have time to enter my giveaway of a Gorjuss rubber stamp and two gift certificates to Make The Day Special Stamp Store and Pretty Pink Posh here until Feb 25, 2015. Schade, dass du bei der Stempelkuche ausgeschieden bist, deine Werke waren immer sehr inspirierend. Aber: ich lese ja auf deinem Blog mit und kann auf diese Weise alles sehen, was du zauberst. Located in the former Treat Yourself BBQ space, Larry Tucker, of NN Smokehouse fame, has opened up a fried chicken emporium.Crazy BirdIt was good to see Larry. Although Larry's wife used to make the pancit, this is a different wife (though still Filipino).
Although Larry's wife used to make the pancit, this is a different wifeRuby is wife #3, if memory serves. The gravy is really more a white garlic sauce, plus cheese, plus scallions and bits of duck bacon, topped with a chipotle bbq sauce on the side, they are more than a meal.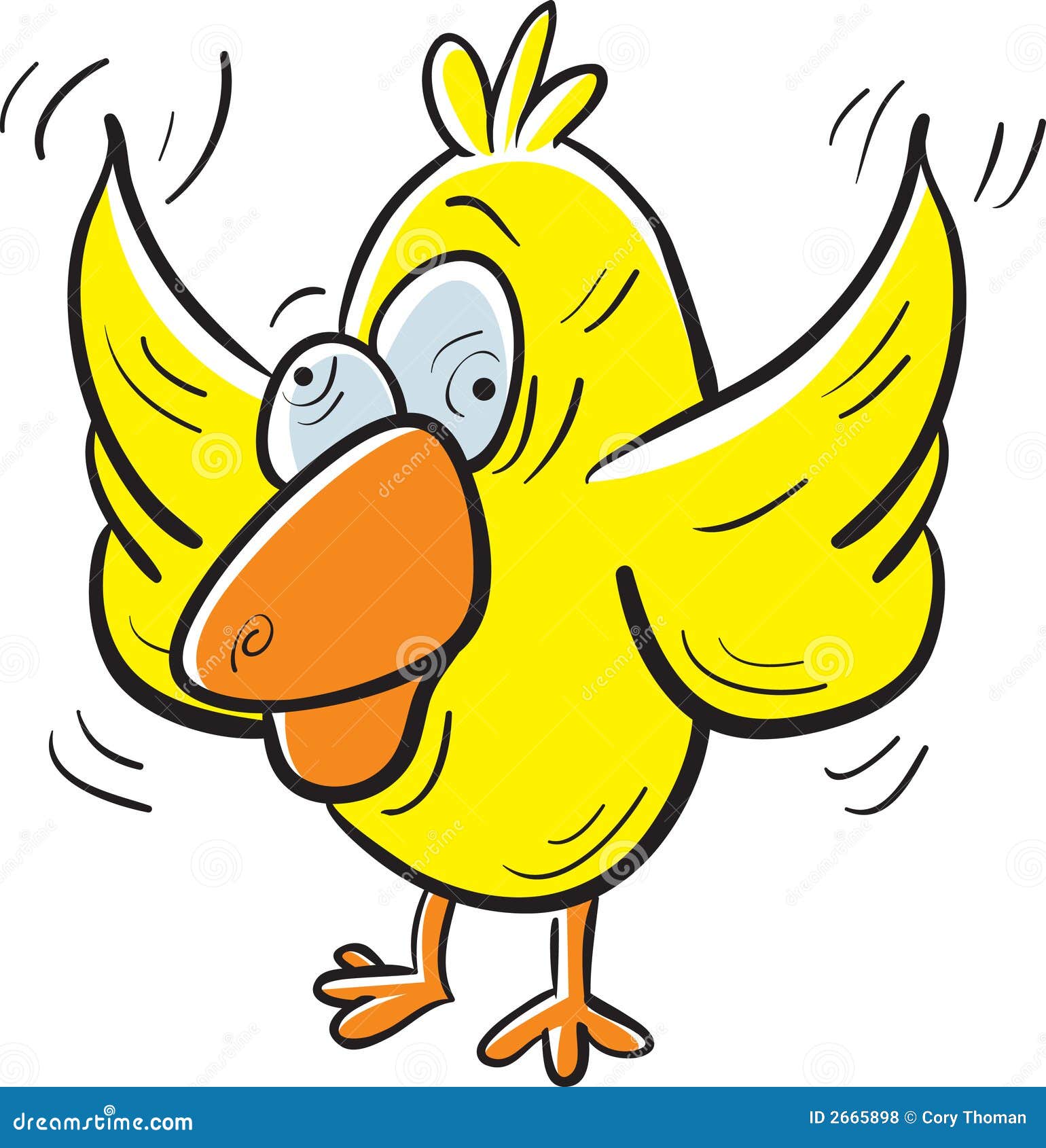 Finally, I have found some time to play in with a few new supplies, just for fun (gosh, how I miss that). I have always eyed the PS sentiment sets – the fonts are just the perfect mix between traditional and fun. I squirted the fluid on a scrap piece of paper, dipped my finger inside of it and then dipped my finger directly onto the card.
Der Vogel kann was ?? Und tja … dass die Kulleraugen sein mussen, kann ich absolut nachvollziehen!!!
Chicken is great, perfectly cooked to order as I waited, well seasoned with a good crispy crust. They invited me in back and fussed over me while preparing another half chicken special to go along with the muffins.I sampled their sweet tea while I was there, too.
I needed to grab my Tim Holtz set "Bird Crazy" – you might have seen him introduced that at CHA 2015 and I knew I needed to have it, those birds are just too much fun. As for the bird itself … after I was done with the card, I was kinda not happy with the stern look on his face, so I drew a smile.
Of course it's not perfect, but hey, it's fun ?? And the googley eyes – well, I hope they won't disqualify me from the one layer challenges, but I simply had to have them. My card made Top 3 over at Challenge Up Your Life and was a Glamette over at the Friday Mashup! Off the top of my head I am hard pressed to think of better fried chicken, maybe Big Jones is in the same balllpark?
I used a new Wplus9 die to emboss my card stock and then colored inside of that embossing to create the blue border.
Had greens with my chicken and focused more on the fried bird because I was not working my way through the crazy fries first.
Indeed, I used two shades of blue to create depth, not sure how well it shows up on the photos, though. Fresh from the fryer, it was hot and crispy, and even after a drive back to the north side, it still retained a nice crunch. Have not tried the mac n cheese and candied yams we got, because after the fries, one piece of chicken and the beans I was more than full.I can imagine making a meal of their home brewed sweet tea or lemonade and the fries. Larry sort of contradicted me - saying there is no garlic in the white sauce, before admitting there probably was a bit of garlic powder in his seasoned flour. Despite that, Ruby still found time to come out from behind the glass, introduce herself and ask about me.
It seems that Larry inherited a small aquarium smoker when he took over the space.Aquarium SmokerHe's been smoking rib tips and jerk chicken on the weekend.