06.02.2014
adminCategory: Tattoo Drawing
I don't have time to worry about who doesn't like me… I'm too busy loving the people who love me.
There's always that one person, no matter how long it's been or how badly they've treated you, if they say "I love you", you will always say it back.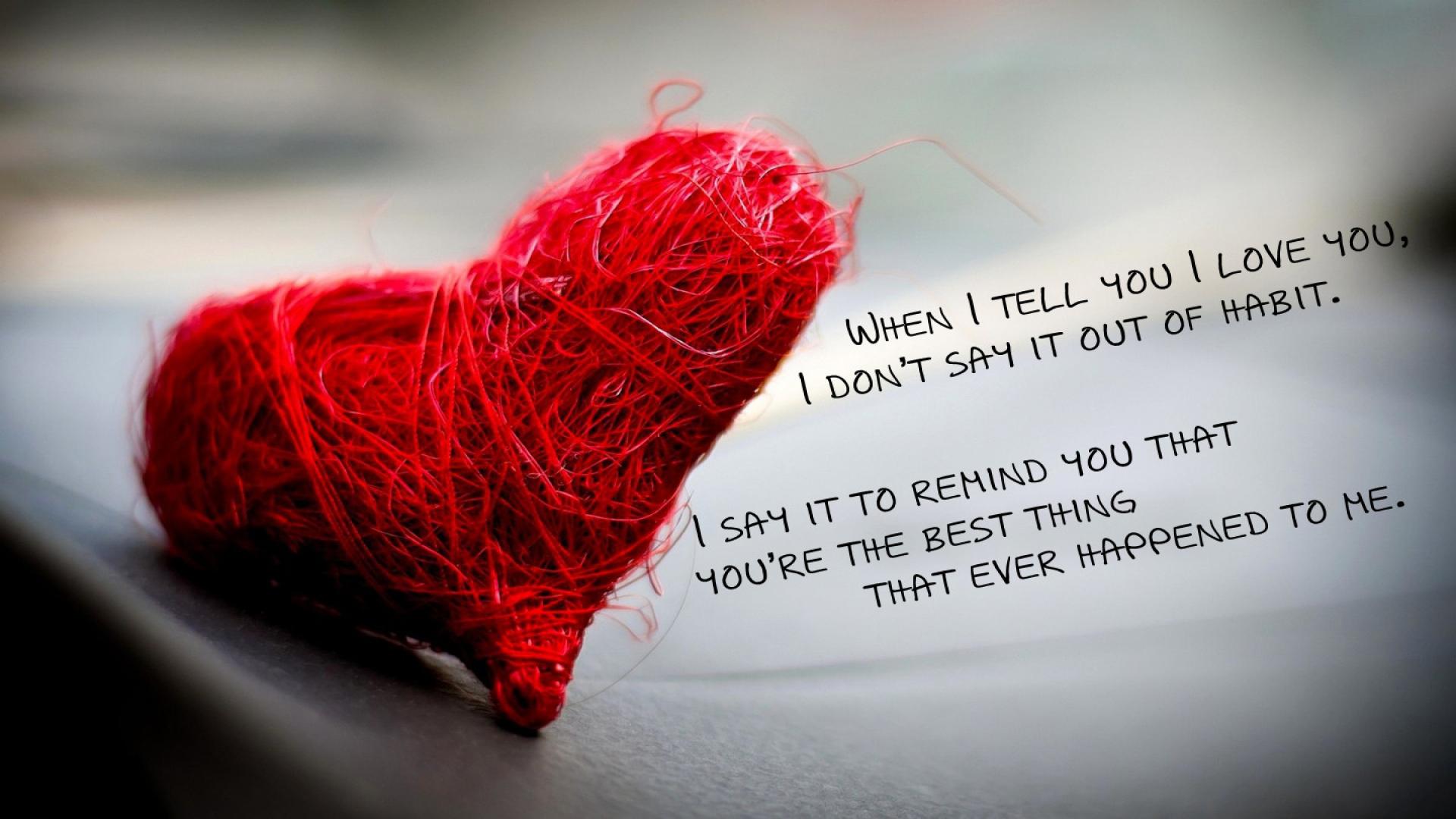 I don't have the prettiest face for you to look at or the skinniest waist for you to hold, but I do promise I have the BIGGEST heart to love you with.