As I mentioned (not sure if I did actually, let's pretend), I did a craft show last month in Katy, Texas. By the time I made it out to Katy, I had about an hour to set up as much of my booth as I could all by my lonesome.
Anyway, it wasn't a super wonderful show, but it was my best yet (out of 3, still a craft show newbie here), and a great experience. Plus, I got to debut my new and improved show display (see past discussions of my display here and here)!
Check out my tutorial for how to make my DIY ring box display here, and also an explanation for how I built my DIY earring card display here. I'll be setting up my display again May 19 at the Friendswood Fine Arts Institute's Art in the Park!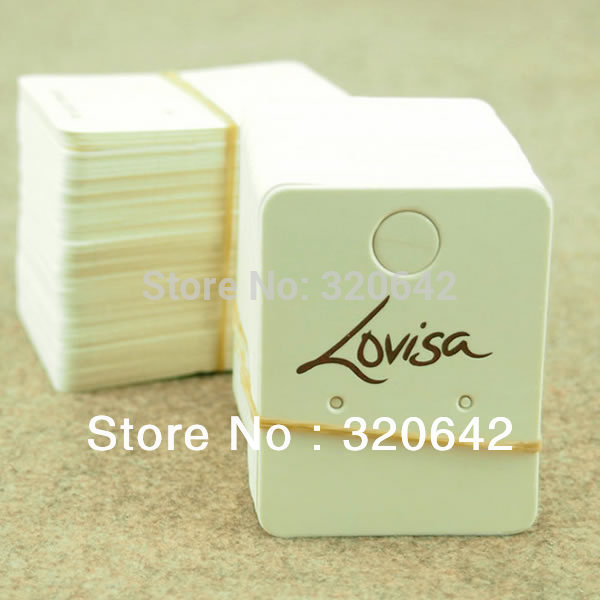 This entry was posted in houston, me, my jewelry and tagged craft shows, display, houston on May 9, 2012 by lazyowlboutique.
If you mean the manilla tags with the brown circles on them that hold the pierced ears on the lime green display, I get those tags from a few sources. Sorry, I think you might mean the brown circle tags I have on the mannequin holding my crystal studs! Hang tags drive retail sales, especially when a product line needs to project a specific image or promote a special sale.
I think I got those from a Plaid Barn deal long ago, but an Etsy search for circle kraft paper tags yields similar items! Hang tag success hinges on hang tag design: Your goal is to command attention, tell your story and project your image in a split second.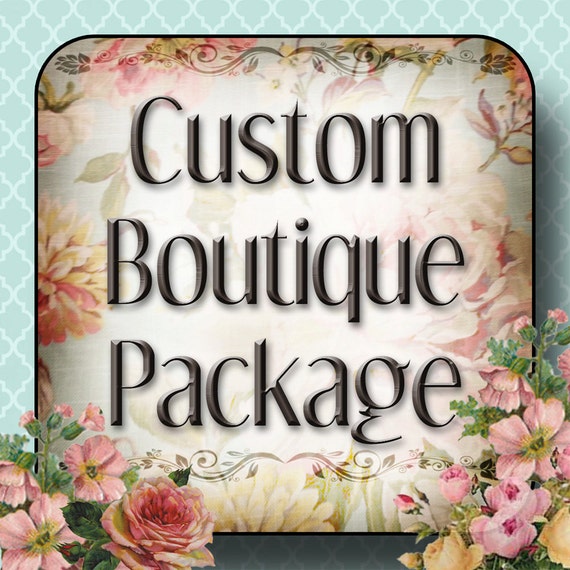 At a glance, your hang tags should tell your customers what they can expect from your product .
With a Phrizbie Hang Tag you will make that crucial first impression that will get you sales.