With the growing need for a larger facility on base, this multi-phased additions and renovation project expands all fourteen departments within the hospital. This project was given a Safety Excellence Award by the Naval Officer In Charge of Construction, Marine Corps Installations East, for exemplary safety practices.
It also recieved an Award of Merit in 2013 for Healthcare projects in the $25-50 million dollar range by the Associated Builders and Contractors (ABC) Carolinas Excellence in Construction Awards.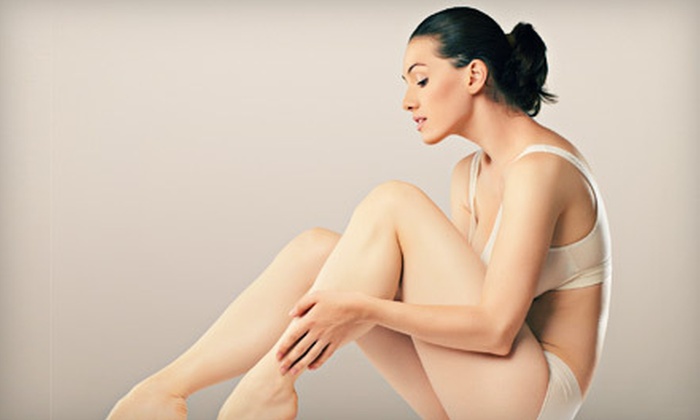 The first phase includes an addition to the outpatient primary and specialty care clinics and expands the existing emergency room. The new clinic provides space for Ophthalmology, Primary Care, Ear Nose and Throat (ENT), Orthopedic and Sports Medicine, Mental Health, Physical Therapy, and the Emergency Department. The second phase involves renovations to 162,000 square feet of existing occupied space, and will be completed in multiple phases to minimize disruption and impact to normal operation of the hospital.
Sustainable design features include a green roof, curtain wall to allow natural light, and HVAC Energy Recovery Units.