Check out a new TV Spot (#2) from the upcoming film "The Twilight Saga: New Moon" based on the novel by Stephenie Meyer.
Photos & certain artwork used on FilmoFilia are copyright protected and are the property of their respective owners.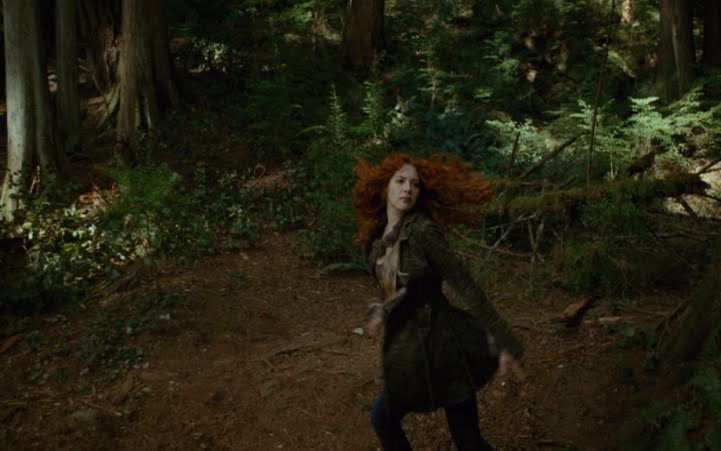 Would you love to stand next to Robert Pattinson, Kristen Stewart, Taylor Lautner or Ashley Greene?