The Heart of the Matter: What Does America Really Know about Coronary Artery Disease Treatments? Sure, stoner metal titans Red Fang may be well known because of their ridiculously charming music videos, but that doesn't mean they don't know how to blow out a crowd's goddamn eardrums. Sludgy Seattleites Big Business came next, with a powerful set full of chest-thumping bass and ear-splitting riffage.
Bryan Giles stopped every now and again to introduce a song, saying, "This song is about trying to get a cab in New York City," right before cutting into "No Hope" (Get it?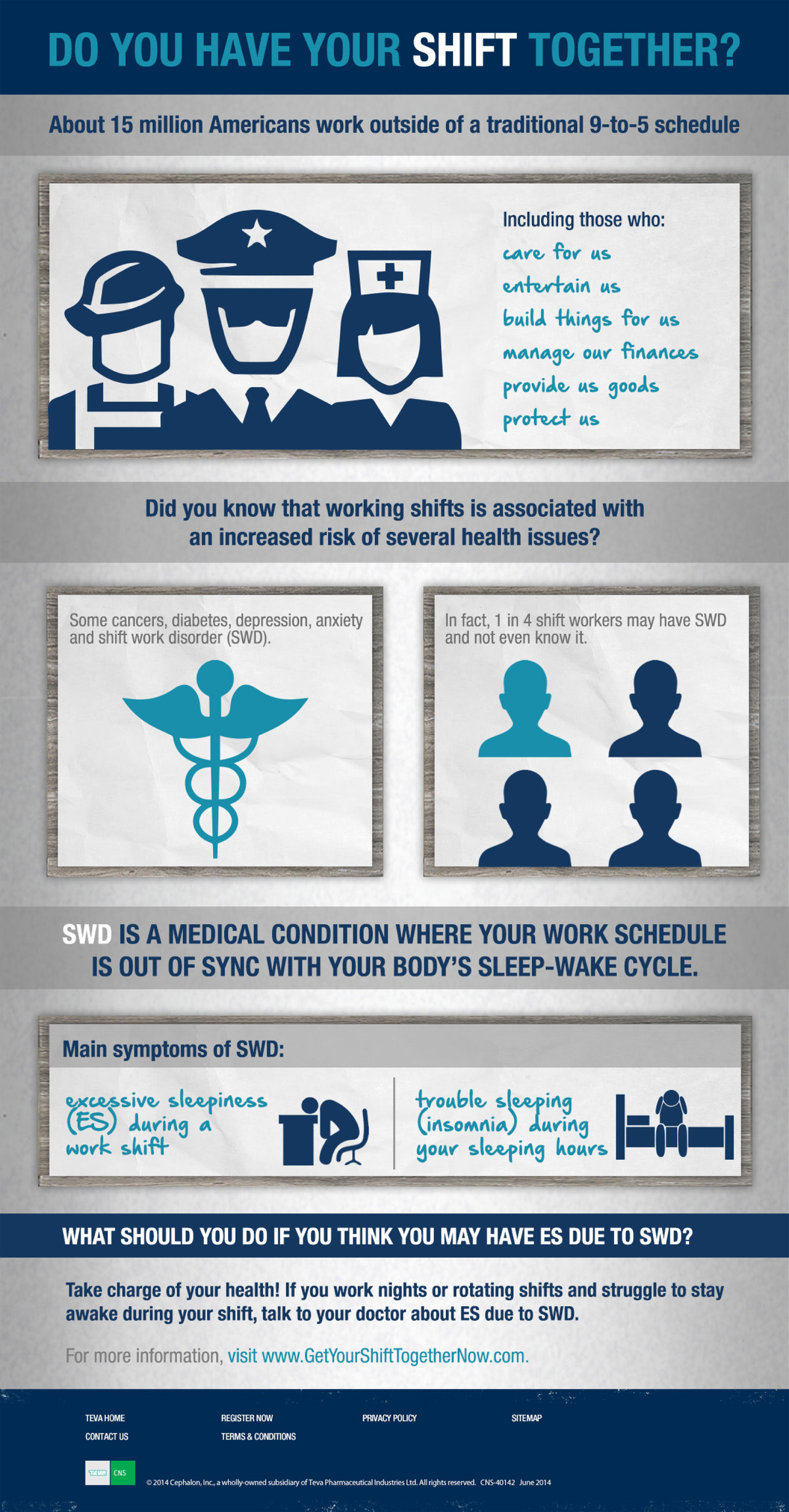 The show never slowed long enough for the band to leave the stage and come back for an encore, so as soon as the ringing noise transformed into the recognizable notes of "Prehistoric Dog," the crowd mutated into a sea of sweat, beards, and arms throwing the horns.
The band stopped through Brooklyn's Music Hall of Williamsburg for a stop on their current Situation: Awesome tour and we're still reeling from the volume. Their tunes were crunchy, their riffs were solid, and their onstage banter was charmingly cheesy, including multiple mentions of living with their parents and "warming up" onstage. The Portland band consists of Bryan Giles on guitar and vocals, Aaron Beam on bass and vocals, David Sullivan on lead guitar, and John Sherman on drums.
No hope?), but they kept the energy high and continued pummeling the front rows with brutal riffs and incomprehensibly rad solos. The performance culminated as Jared Warren and Scott Martin dropped their instruments and descended into the pit for an a cappella chant.