Searching for the perfect image or artwork for your project can be among the most frustrating steps in the marketing and design process.
So you're writing content to place on your blog and now you want to add a few images to keep the reader engaged and break up the content a bit.
In fact, you're now an SEO genius and you know by optimizing your photos, they can lead to better rankings and more traffic.
Well, first thing I'd like to mention is that you can just use a lot of services like Flickr and just add a link back to give the photographer credit.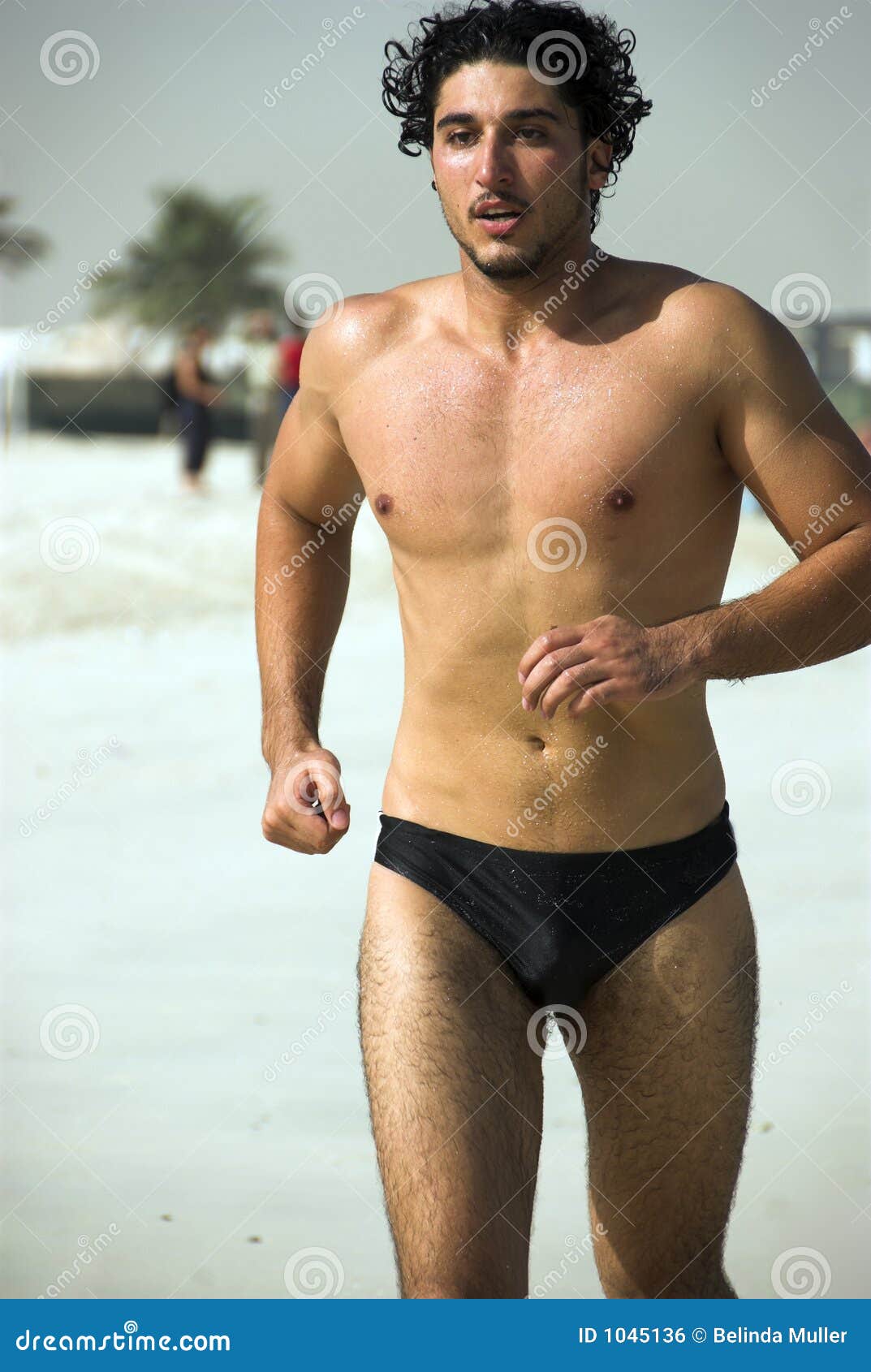 You know it's a simple as renaming the photo or graphic file name to the keyword you are targeting before you upload the photo to your website. I know a lot of people do not like to do this because they think it effects their "link juice" or rankings in some strange way. If your site is ugly and just has a lot of low quality stock photos, then it'll just increase your bounce rate which effects your SEO negatively anyway. The internet is filled with visual learners, and the best blog posts, the ones that get read, and shared, are the ones that are visually pleasing.
Every link will take you to a collection of free images that don't require attribution. We've discussed that merely taking an image found in a Google search is in fact stealing, so we need another solution.