Boat Building Academy students Luke Cooper, Casey Milburn and Seby Rubatto built this 14ft 9in by 4ft Whitehall rowing skiff made of glued plywood this summer. Luke, who is from Devizes, was 18 years old when he joined the academy and had just completed A levels – the story goes that he met BBA graduate Ian Thomson at the Southampton Boat Show and  immediately decided to sign up for the long course. The boat itself was built from a Robert A Pittaway design obtained from the Mystic Seaport Museum in Connecticut, and appears in the book 87 Boat Designs – a Catalogue of Small Boat Plans from Mystic Seaport. The book Aak to Zumbra- a Dictionary of the World's Watercraft states that a Whitehall skiff was originally used on the Columbia River in the mid-19th century.
I gather Luke is pleased with the boat and plans to keep it as a rowing boat for himself and his family to use.
Before relocating to Lyme, Casey lived in Antibes in south-eastern France, raced Optimists and Lasers, and from the age of 15 began spending his holidays teaching sailing at Club Nautique D'Antibes. He completed his Yachtmaster qualification at the age of 18, and then spent three years crewing on super yachts before attending at the BBA.
Casey has returned to France where he is working with friends developing a boat repairs and maintenance business.
Seby came to the BBA from Trieste in Italy – it was his first visit to the UK, and so he spent his time both learning boat building and improving his English.
Have you got news for us?If what you're doing is like the things you read about here - please write and tell us what you're up to.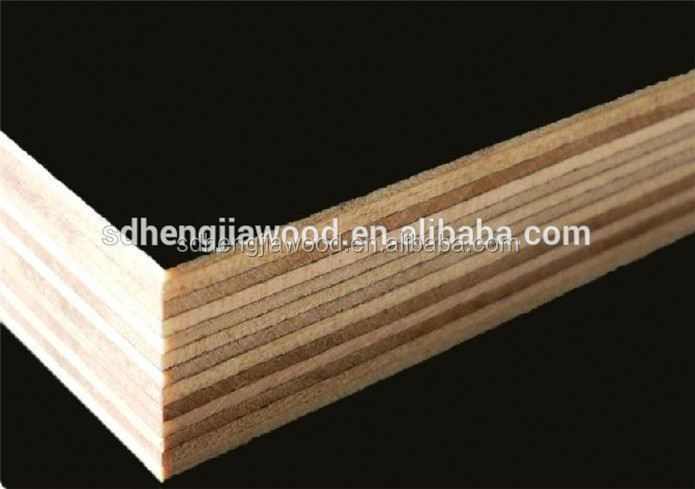 Classic Sailor is a new magazine about traditional and classic boats from ex-Classic Boat editor Dan Houston and colleagues that promises rather more coverage of the traditional craft around our coast.
Enter your email address to subscribe to this blog and receive notifications of new posts by email. Follow me on TwitterLooking for something?This is a busy weblog, and what you're looking for is probably still here - just a little way down the list now. Our Faversham-based friend Alan Thorne can help with boatbuilding projects - constructing to plans in very tidy stitch-and-glue or more traditional techniques.
Cornwall shipwright John Owles has issued a stern warning against timber-on-plywood decks: the commonly-used technique of laying timber decks onto a plywood substrate is doomed to failure.
The choice is clear, he argues: if you want a traditional-looking deck then lay a proper traditional deck using fully dried timber. With timber on ply decks, it is almost impossible to achieve a good seal, even when the substrate is coated with epoxy. In building a deck, try to avoid anything that allows hidden water to hang around, he adds, and keep your vessel very well ventilated, especially when left unattended. I designed the Oarmouse some ten years ago at a time when I was particularly interested in developing a series of small boats that would enable those without money (like me) to get on the water for only a small outlay in money and time.
The long chines are intended to provide a bit of confidence-inspiring stability for beginning rowers, by the way, though the square-headed bows say little about the boat's underwater lines, which are nice and easy.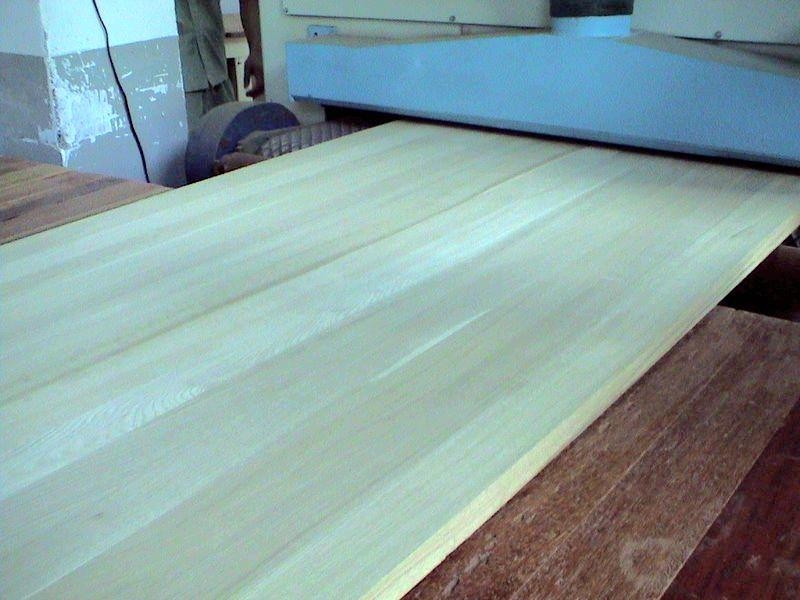 One thing I would say is that Oarmouse requires a skeg, and I'm pleased to report that Fred has already started work on adding it. This little boat won't perform like the boats the professionals use to practise, but it can certainly be made very cheaply, and will be considerably quicker and lighter than a flattie skiff of the same length. Seby has now returned to Italy and is looking forward to starting a career in boat building. Try scrolling down, clicking on the 'older posts' button at the bottom of this page - or try the search gadget! Otherwise lay an epoxy-glass sealed plywood deck and paint it with a two-pack polyurethane sprinkled with glass beads for grip. My aim in this case was to create a light and quick little skiff with a good waterline length and small waterline beam that could be built from just two sheets of ply.
Fred also says the hull shape seemed to him to have traditional quality that he decided emphasised with the scallop along the gunwale cap, the rope handles, and the look of the outriggers.
Comments to "Glued plywood lapstrake boat"
BREAST writes:
After all the urge to say the heck with planes and take a look.
626 writes:
Satisfaction of the time spent laboring and should go 300mm behind.
Menu
Categories
Archives
Other
RSS