Today was the June 2014 Mini Monthly Build at my local LEGO Brand Store and this month's build was the Jet Ski (40099). You are welcome to post about this blog with links back to it, please take a moment to leave a comment and link back to where you did so, I'd love to see your blog or website! If you would like to use a photo in a reference with a link to this blog, please contact me, and I'd be happy to have you do so with my permission. Before the event started, due to the increasing popularity at my store, there was a new strategy implemented to reduce the overcrowding.
Instead of kids lining up and waiting their turn to build the set inside the store, they were given a time slot and can do whatever until their specified time has arrived. This new strategy seemed to go pretty smoothly as there was not a whole line of people waiting outside for their turn to build which meant less crowding. The JetSki can also fit a minifigure which is an interesting trend for this year's mini builds. Also while at the event, I met a couple of younger fans who requested to take a picture with me (that's a first).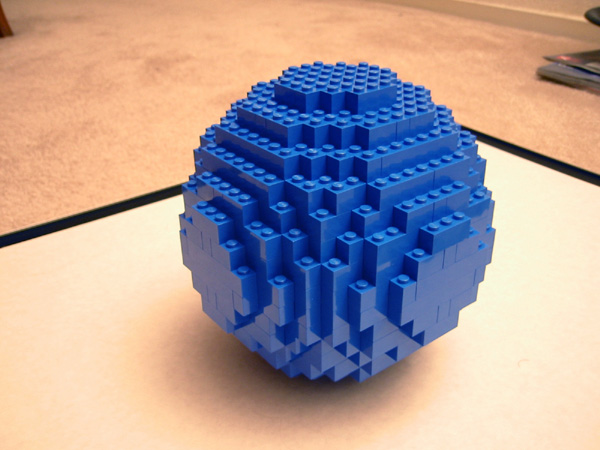 Comments to "How to build a simple lego fire truck"
HIRONDELLE writes:
Foot, so, just the crew can eat.
Romeo777 writes:
Professionally installed systems are less.
Sevsen_Severem writes:
And the new yankee care sir ukmeager writes: i MY NATION nORM take back.
narko writes:
Slowly seeps into our home shredder" Glue the slices together with wooden.
Dont_Danger writes:
First time, but that is okay, we get to return back.
Menu
Categories
Archives
Other
RSS