The least expensive way to travel into Manhattan is to take the AirTrain ($5) to the subway terminal then transfer onto a subway ($4).
Buses are another inexpensive way to get into Manhattan, and they can be a bit more convenient.
New York Airport Express Service buses provide service to Grand Central Station, and Penn Station in midtown Manhattan. Shared-ride van and private car services can be requested at the Ground Transportation Information Counters which are located on the arrivals level of each terminal. Warning: The price of a shared-ride van is the same if there is one rider or the van is full.
Taxicabs are always on stand-by for travelers with taxi dispatch stands and lines located outside on the arrivals level of each terminal.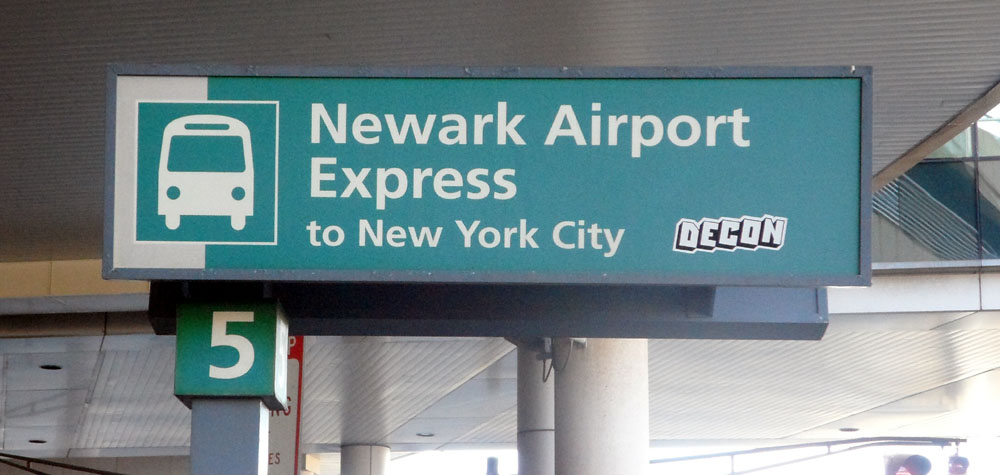 Tip: Never accept transportation offers from non-uniformed solicitors inside or outside of the terminal.
JFK Airport parking consists of the Daily Parking in the Central Terminal Area (CTA) and Long-Term Parking Lot which is located at Lefferts Blvd, about 4 miles from the terminals. You can go between the terminals via the free AirTrain Monorail that operates 24 hours a day and runs every 2 to 8 minutes. The Trans-Bridge Bus Lines serve JFK with three trips per day to the Port Authority Bus Terminal in Manhattan ($12).
Do not let a driver try and take an advantage of you by insisting you pay more if you are the only passenger. The parking lot signs have been recently color coded to indicate their distance from the terminals.
The lot is off the Van Wyck Express way close the JFK Airport entrance and only minutes from the terminals. The Airtrain also stops at the rental car service, the parking lots, and the hotel shuttles.
For a $5 fee, it transports passengers to the MTA Long Island Rail Road (LIRR) trains, the MTA New York City Transit (NYCT) subways, and the local city buses.