07.10.2013
As your EDC collection continues to outgrow your pockets, your keychain is the next best place to carry some extra gear considering that it travels with you wherever you go.
The Gerber Shard Keychain Tool is neither big nor flashy, yet provides you with everything you may need in a pinch: two flathead screwdrivers, a cross driver, pry bar, wire strippers, and a bottle opener.
The Porter Key Knife is a key-sized utility folding knife with an integrated bottle opener. Shaped like any standard house key, the SOG Key Knife inconspicuously blends in with the rest of your keychain until you're ready to deploy the folding drop point stainless steel blade it cleverly hides within. While the Ringtool was designed with the bicycle commuter in mind, this in no way disqualifies it from normal everyday carry duties. The Titanium Pocket Bit is made from grade 5 titanium alloy and features a 6mm flat head on one side and a #2 Phillips head on the other that work together with the included titanium key ring to loosen and tighten screws, pry open boxes, or twist open bottles. The MelonTool is a diamond in the rough and a worthy selection for your pocket or keychain. While it doesn't open beer bottles, the CRKT Extrik-8-R may very well save your life one day.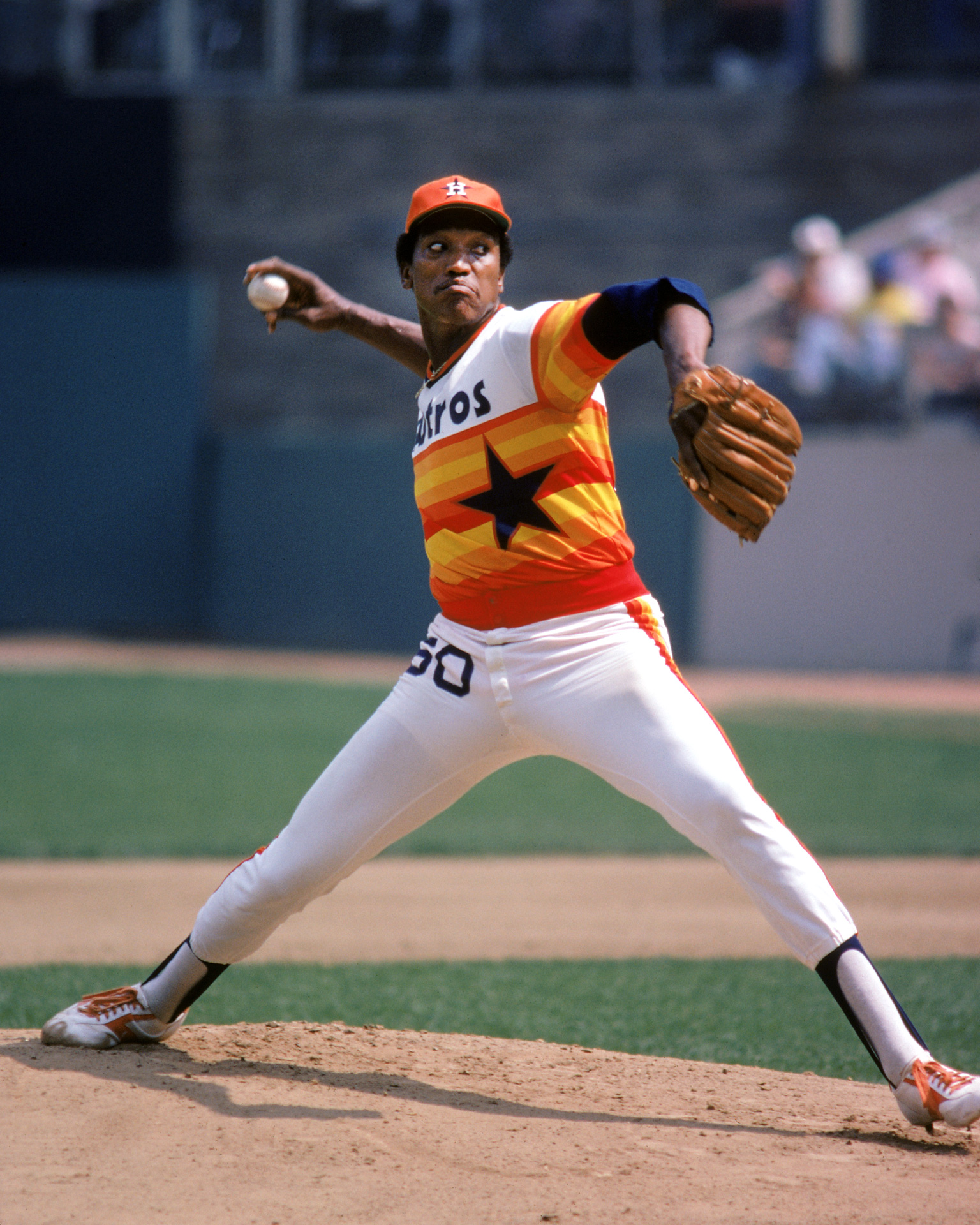 Housed inside of a waterproof chrome canister, this key-sized EDC lighter is compatible with standard lighter fuel and attaches to your keyring via a 20mm split ring so that its always at the ready to pull fire starting duties. No bigger than a house key, the Quickey is a simple yet clever stainless steel multi-tool that will blend in seamlessly with your existing key ring setup while vastly improving the functionality of your everyday carry. Open an image that contains a gradient and then draw a line over the major components of the gradient. Too much stuff on your keychain or in your pockets can, however, weigh you down considerably throughout the day. Its boasts a unique yet humble design, crafted from stainless steel coated in titanium nitride and will quietly get the job done when called upon.
While small in stature, it is a formidable addition to any everyday carry collection, essentially replacing both your EDC knife and bottle opener while integrating seamlessly into your current keychain setup.
While it can't slice and dice like their flipper knives can, the K-Tool effectively tightens and loosens screws before popping open your bottle of Newcastle thanks to a flathead screwdriver tip and an integrated bottle opener.
While it may not render you the victor in a knife fight, it's a winner when it comes to everyday cutting tasks such as opening boxes, letters, or removing the latest splinter from your finger.
We're sure you can find endless uses for the flathead screwdriver, Phillips head screwdriver, torxhead T25 driver, 8mm Hex bits, and the sometimes necessary bottle opener. It blends in seamlessly with your current EDC collection and is available in your choice of a hex or round body.
Weighing in at only 18 grams, it features 6 built-in wrench sizes, a pair of bit drivers, a beer opener, a pry bar, and a 420HC stainless steel construction with a high hardness chrome color bronze coating.
Integrated into the design is a built-in file, a bottle opener, a serrated edge, a scoring point, and a #2 flat head screwdriver. When picking a pocket-sized tool or two to carry on your keychain, you'll want ones that are highly functional, lightweight, and take up the least amount of pocket real estate.