There's a new Marvel live action movie coming this November, which means the world will be getting a corresponding series of Pop!
Plastic Empire has teamed up with Funko to release the first ever The Walking Dead 7" Mystery Mini vinyl figure variant!
For those of us unable to attend Walker Stalker Con, Plastic Empire will be allowing non-attendees to pre-order this awesome figure at the Plastic Empire online store beginning today, Friday, August 30th, at noon EST for just $19.99. One of The Blot's favorite releases from the past two years is the Mork vinyl figure by MAD.
Nathan Hamill has some really exciting things in store for Singapore Toy, Game and Comic Convention, like this month's Octopup release!
Nathan Hamill is heading to Singapore Toy, Game and Comic Convention and he's bringing an exclusive Strife and Sire with him!
The Linkin Park Soundwave Transformer is available for purchase exclusively at the SURU online store for $150 each.
Following its debut at San Diego Comic-Con 2013 comes the first new colorway of Mike Egan's second vinyl figure Lucky! It's cool that Capcom and Disney decided to upgrade the classic NES Ducktales video game we all loved as kids, but who knew it would take over the pop culture landscape like it has these past few months. The first character movie posters for Marvel's next film, Thor: The Dark World, have finally hit the internet and they look awesome!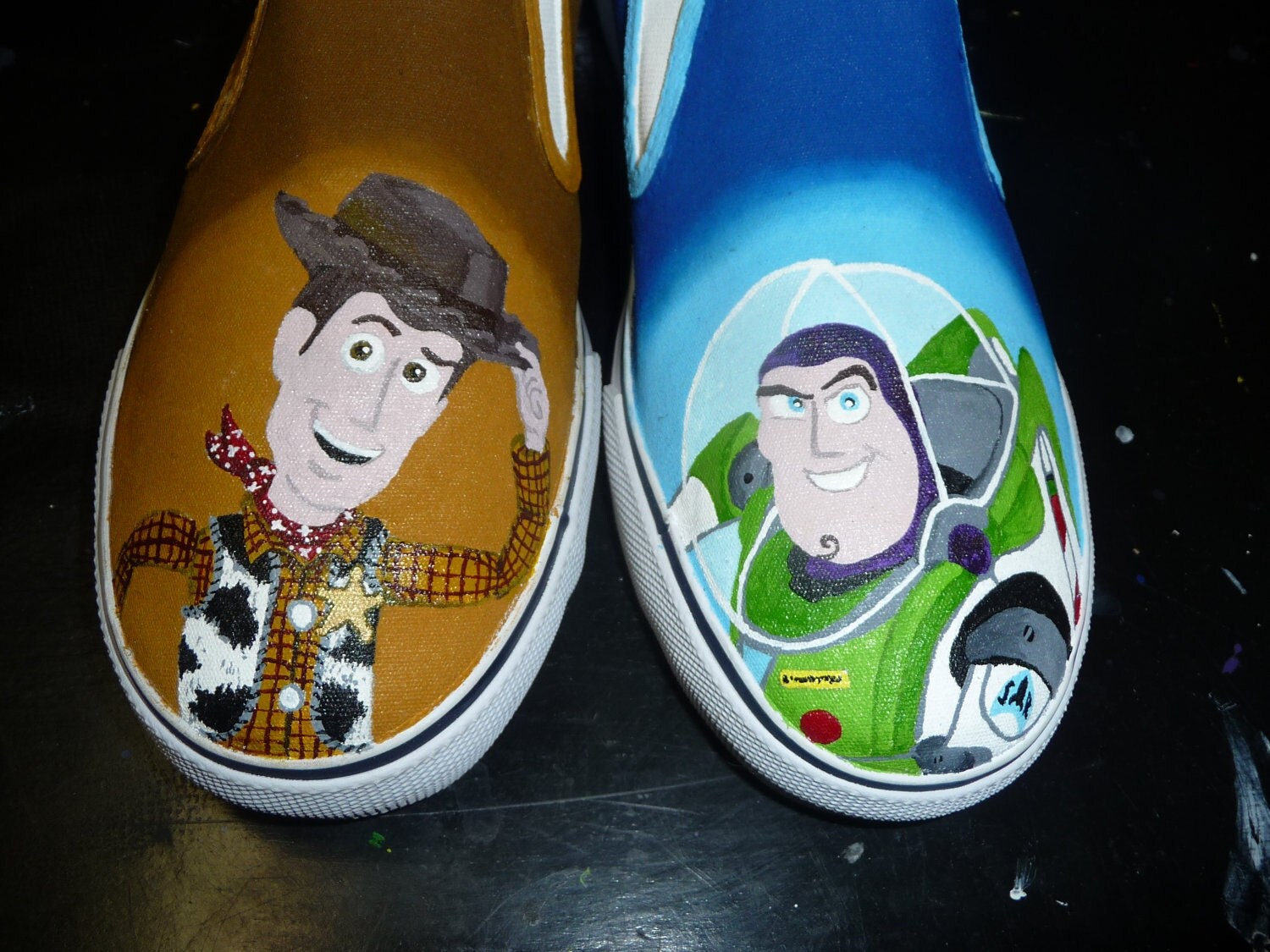 Rock band Linkin Park is teaming up with Hasbro to produce a very special LP Edition Soundwave Trasnformers action figure.
The Standard Edition has a limited edition run size of 190 pieces and will retail for $45, while the Variant has a limited edition run size of 100 pieces and will retail for $65. While these figures are not scheduled to fly into store shelves until October 2013, you can pre-order them all from Entertainment Earth for $9.99 each here.