Blake Mycoskie: Start Something That MattersI don't know why I couldn't finish this book, maybe it was the tone it was being written.
Walter Isaacson: Steve JobsLove hearing the stories all over again, some of them especially what happened in the past few years are new to me. Dan Brown: The Lost Symbolan easier read than da vinci code, captivating and educational, love it!
Khaled Hosseini: The Kite Runner Illustrated EditionI read guilt and personal growth hand in hand in this novel. Murakami Haruki: 1Q84 (Traditional Chinese Edition, Hard Cover)I took it slowly to walk these parallel magically realistic worlds. Richard Branson: Losing My VirginityRead it like a novel coz you'll find it attractive as a story to follow through.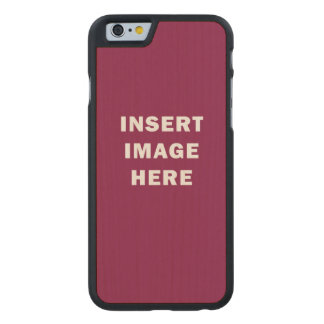 Audrey Niffenegger: The Time Traveler's Wife (Harvest Book)Passing this book around our office, sad love story, at first disoriented but catch up pretty easily after a dozen pages.