Three months into the bathroom remodel and we still didn't have a convenient storage area until this week! This week I thought it would be fun to make seven different holiday ornaments using seven of my saws!
One of the strangest phenomena  in cinema history, The Rocky Horror Picture Show, was released 40 years ago last month. This Halloween I thought it would be fun to make a prop from one of my all-time favorite horror franchises, Friday the 13th. We have a very large pantry unit in our kitchen that is very poor way to store kitchen items.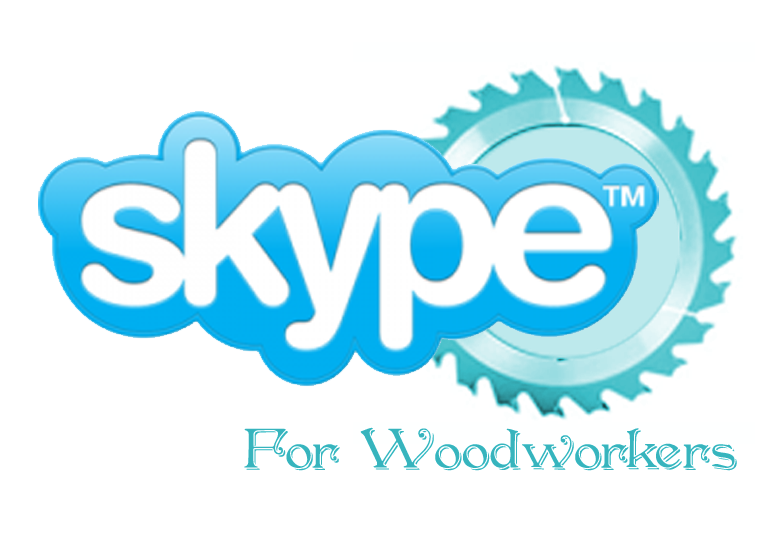 We are going to be holding a big raffle this Saturday at the Mega Me-Mo Meetup in Kansas City.
To kick off Makers Care and raise money for The Make-A-Wish Foundation, we are asking you to make an airplane.
A few months ago at Maker Faire, I met a couple guys who started a company called Trash Amps that makes DIY amplifier kits. This bird feeder idea came to me from Bill Wilson, who has helped me out with many projects over the years. If you have a sofa or chair with large stuffed arms, you know how tempting it is to balance a drink on them.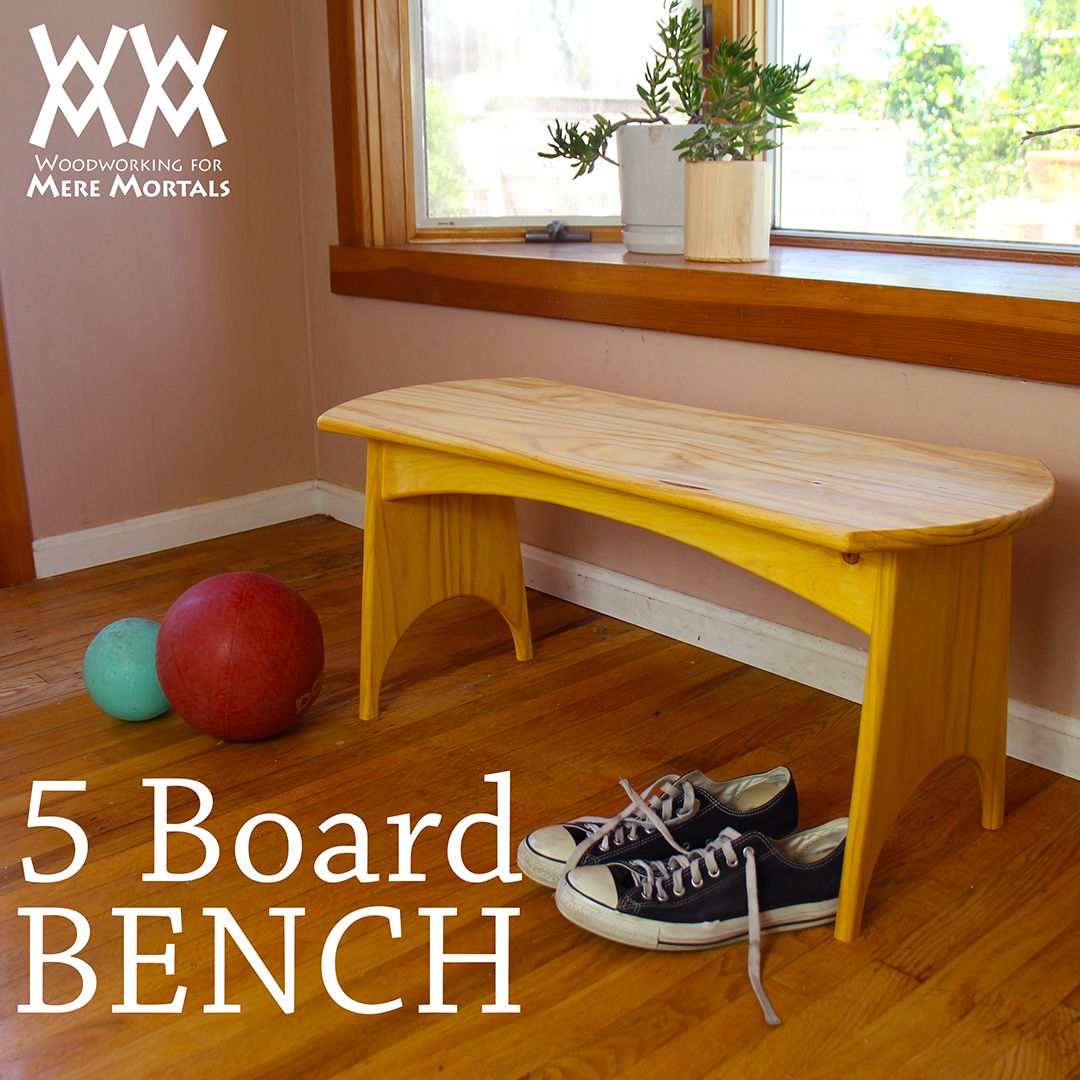 You may copy and share them as much as you like, but you are not allowed to sell these plans individually or as part of a package.