When I was in middle school, probably around 16 years ago, a Jaguar XJS showed up in a parking lot near my friend's house. It was probably bought by someone that someone that could afford the car, but not the repairs. Let me rummage around to see if we can see who owns this gem and exactly why it's still there…decades later!
It made a lasting impression on me because at the time, it was an absolutely beautiful car with exceptionally rich black paint, a low roof line, sleek body contours, and I'm quite confident that it had a V12 emblem on the back.
I wish I had a picture of it when it was nice looking, it would bring just 1 tear to a gearhead's eye. It sat in the middle of this big newly paved parking lot, waiting for somebody to drive it home. At the time, I remember thinking "that car looks like it was dragged there with force -ouch!" Was it abandoned? The only confirmed fact that we have to work with, is that each winter it becomes the bottom of a very, very large snow pile.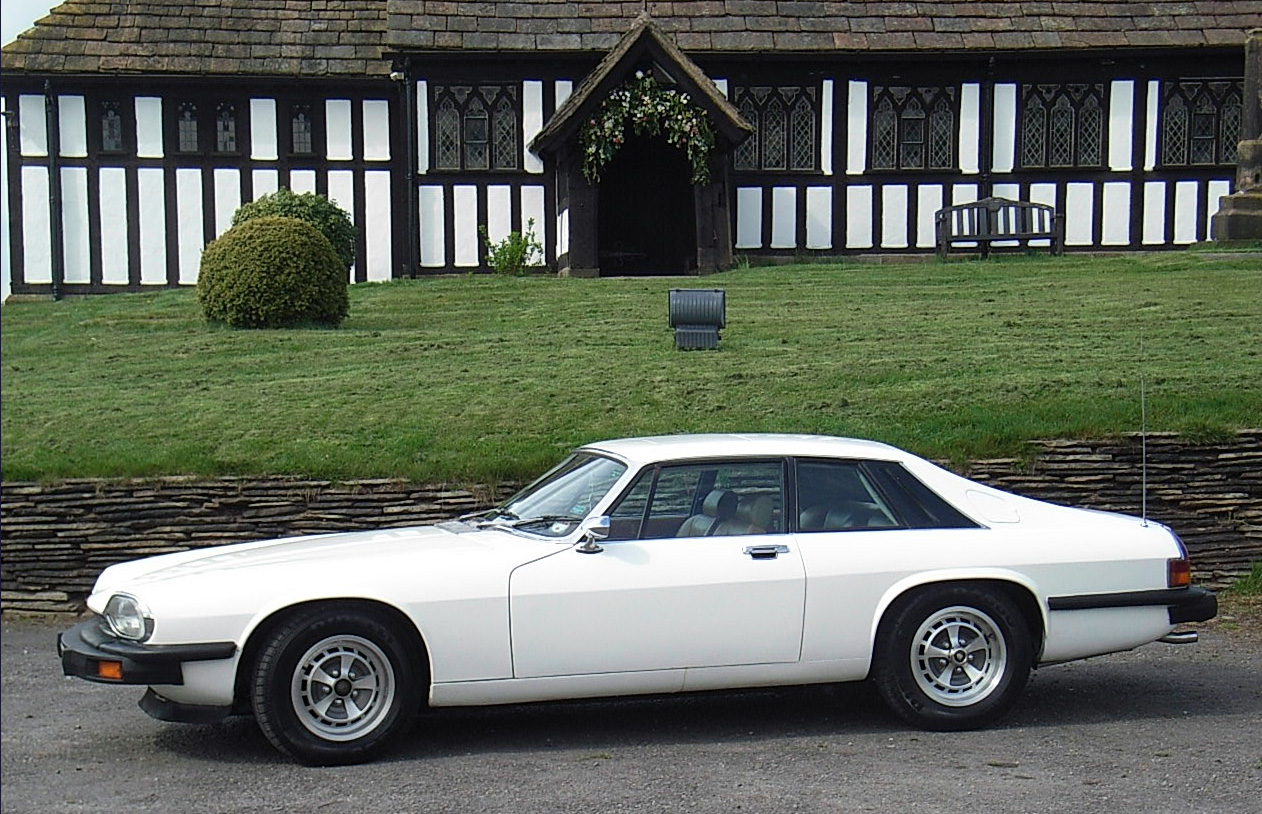 Each spring it blooms back into a more sad version of the Jaguar in the corner of parking lot. This car has lived a very sad life, and it is really too bad because its entire deterioration has taken place in the corner of a parking lot.