I just wanted to let you know how much I am enjoying flying all the FT Airplanes you made on the Simulator.
Im posting this bit here just to keep this awesome thread up on top of the "new posts" list! As it gets closer to Thanksgiving (November 27th), it becomes more clear that I'm not going to end up making as many add ons as I'd like to release before winter hits (for the Northern Hemisphere).
Even though I at least want to release all of the Flite Test planes with customizable skins, I may end up just doing the ones I haven't done before. Now hopefully any errors with the 3D model don't make skinning it with David's decals too difficult. Not perfect (I had to scale some of the skin up to make it fit better, had to draw in some black so the nose looks better, not all of the camo lines up) but it still looks really good. Nova had a great episode about the, okay I'm ruining the ending, failed recovery of the B-29 that crash landed in the Arctic during a secret spying mission during the Cold War.
In 1994 a team led by Darryl Greenamyer set out to recover the plane by replacing all four engines and props, among a lot of other work.
They almost had the plane ready to go and the Chief Engineer, Rick Kriege, got sick and had to be transported to a hospital in Canada, where he died two weeks later. Ultimately, they got the plane running and all set for flight, but then a backup generator left running in the tail of the plane broke loose and started the plane on fire. Somebody, who should have many years before, grew up quite a bit that day OR just left his head burried firmly between the buttocks and blamed it on luck. Please note we will produce your package as shown unless you leave us instructions below in the comment section.
You can find one for around $15-$20 either from Hobby King or Amazon and I'm sure other vendors. Everywhere I go I hear people talking about Piper J3 cubs, and thats about it for yellow planes..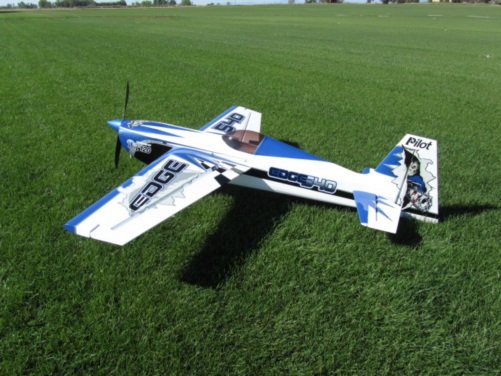 Because the winter had set in, they had to wait 9 months before they could try to recover the plane. Or he didn't want to get it stuck in the snow so he went fast, especially since the B-29 doesn't have a steerable nose wheel. I just did a quick search, and I found that E-Flite Has actually made a Platinum Series Aeronca Champ thats in between the Sport Cub and Carbon Z Cub for size. Probably because the plane was lighter and they just took the pieces out of the arctic and then rebuilt it in a shop. If you can't find the graphics you need on our site we can add custom graphics to your cart.