Which is why we are totally stoked for Poppytalk's collection of outdoor decor goodies which launches in stores this Sunday (June 22). We're also in love with the bright blue portable camp stoves (for roasting marshmallows, pictured below), the foldable napkin caddies (again, so versatile — you can also use them to hold flowers) and, well just about everything in the collection. Please note that Amazon's prices fluctuate and can change at any time.  Be sure to verify current price before placing your order.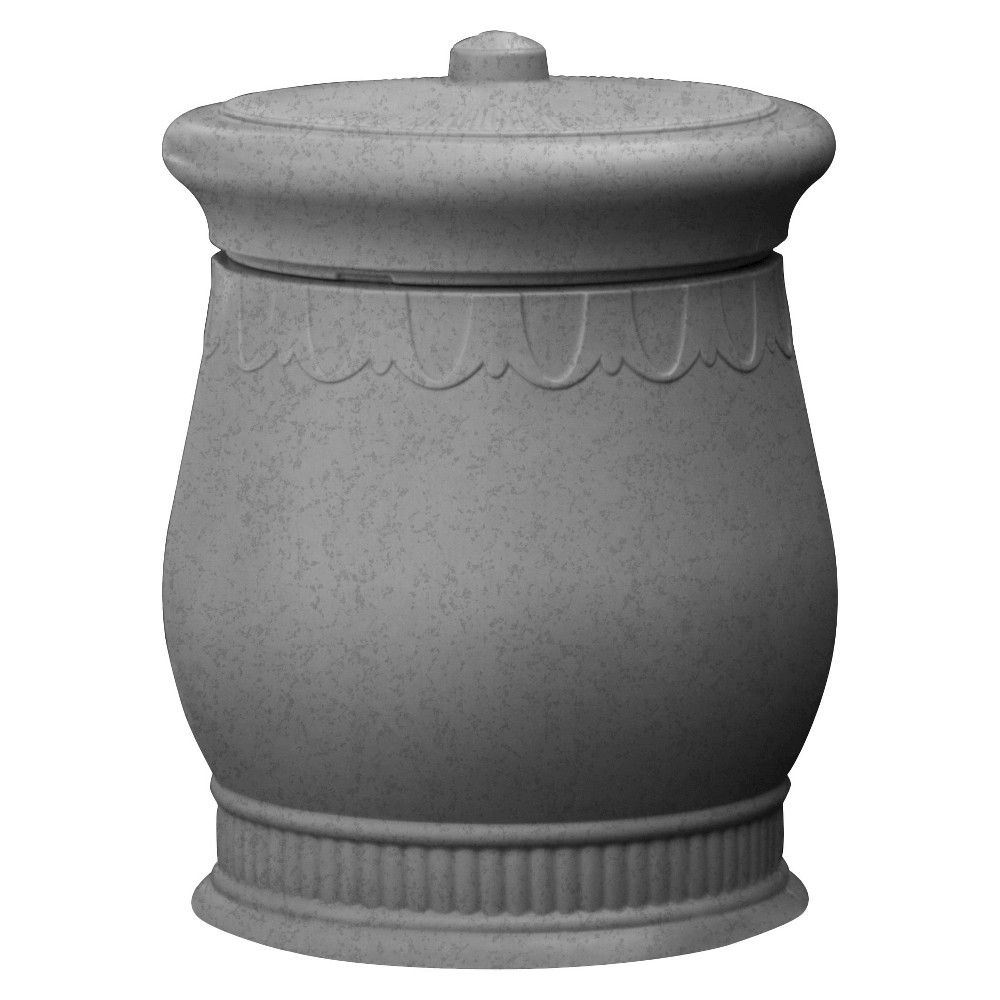 For I know the plans I have for you, "declares the LORD, "plans to prosper you and not to harm you, plans to give you hope and a future. The mix of vintage floral prints (who wouldn't want a lantern with a cabbage rose pattern to light up their life?) and forward touches such as the hot pink plastic cutlery shaped like scrolled silverware (pictured above), and the collapsible laser cut cake stands and candleabras are sublime! For their project (which was a year in the making) Halverson and Einarson stayed true to their Great White North roots, with pretty but practical "glamping" goods.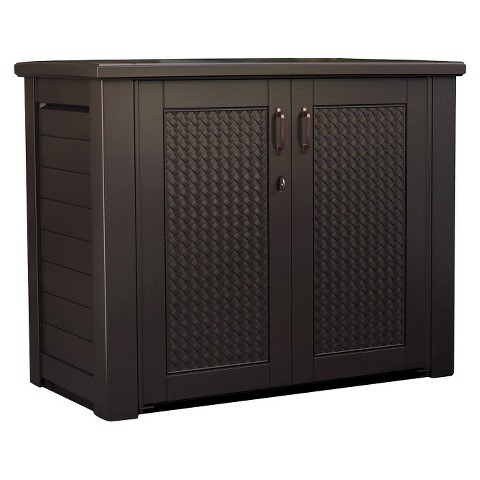 Because each piece is thoughtfully designed to make you feel like you are at an elegant affair — even when you are roughing it in the woods.