You must have JavaScript enabled in your browser to utilize the functionality of this website. Petting zoos, farms, and animal exhibits are all exciting attractions for second, third, and fourth grade students. 20 Non-Fiction Reading Comprehension Animal Passages is a reading booklet that contains high interest informational reading passages about twenty interesting animals.
It is my goal to motivate students through interesting passages, an attractive design, and a neat layout.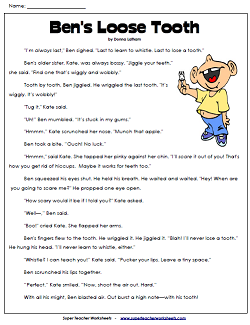 As students learn about black bears, polar bears, fish, and other exotic animals, they will be improving their informational reading skills. While students may be frustrated that they can't go to see these animals up close and personal, they will be motivated to learn more about each animal before their next trip to the zoo or a nearby farm. Unfortunately, every day cannot be a trip to one of these intriguing places, but this new reading test prep book can mentally transport students into the lives of some of their favorite animal species.
The colorful images will add to children's enthusiasm, as they explore these second through fourth grade passages that are aligned to English Language Arts Common Core Standards.
Students will even work on their written expression form with the final question that is provided with each of our informational passages.