Review This Toshiba delivers possibly the sharpest HD picture I've seen on any 32in TV all year. The latter is something of a touchstone for Toshiba, cropping up on laptops as well as TVs. Camera sensor aside, the set is a treat to use thanks to a user interface that's both graphically rich and intuitive.
There are two HD tuners here, one for Freeview HD, the other a generic DVB-S2 satellite job. While an edge firewall can do an excellent job of protecting the network perimeter, it can't help with attacks on the inside, after a breach occurs.
We further sought to learn about respondent feelings around cloud computing, both public and private.
With network virtualisation expanding into the wan, enterprises need to understand the obstacles as well as the opportunities. There's also internet connectivity - in the form of the Toshiba Places Smart portal - local media streaming and even a hidden camera in the bezel for futuristic face detection. At times it appeared to be having trouble recognising me - perhaps I just have a forgettable face?
The remote control takes a little getting used to, as it comes with a sliding cover which hides most of the buttons, but at least it's a step up from the normal generic zapper.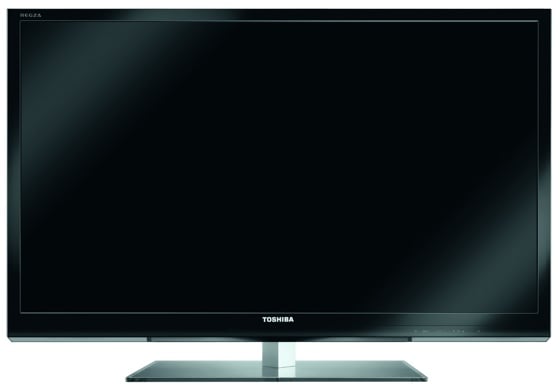 Hook the latter up to a spare Sky dish feed and you'll get un-curated Freesat channels from Astra 19.2E. The TV allows you to point your dish at other birds too, as there's positioner support onboard.