With years of watching SpongeBob, have you ever really just wanted to see what a Krabby Patty tastes like?
There's a cooking contest in Bikini Bottom, and SpongeBob and friends are ready to compete with their favorite recipes!
Packed with more than 50 clever and engaging recipes to get kids active in the kitchen, the book offers nutritious and delicious ideas for everything from breakfast to snacks to dinner, and even some tasty treats for dessert.
These simple, delicious recipes emphasize the healthful ingredients children need—fresh fruits and vegetables, whole grains, and low-fat dairy and include a range of dishes for even the pickiest palates.
For parents who want to make sure their kids are eating right and helping out in the kitchen, this is the perfect kid-friendly cookbook.
Bookemon makes it possible for anyone to make their own bookstore-quality books quickly and easily.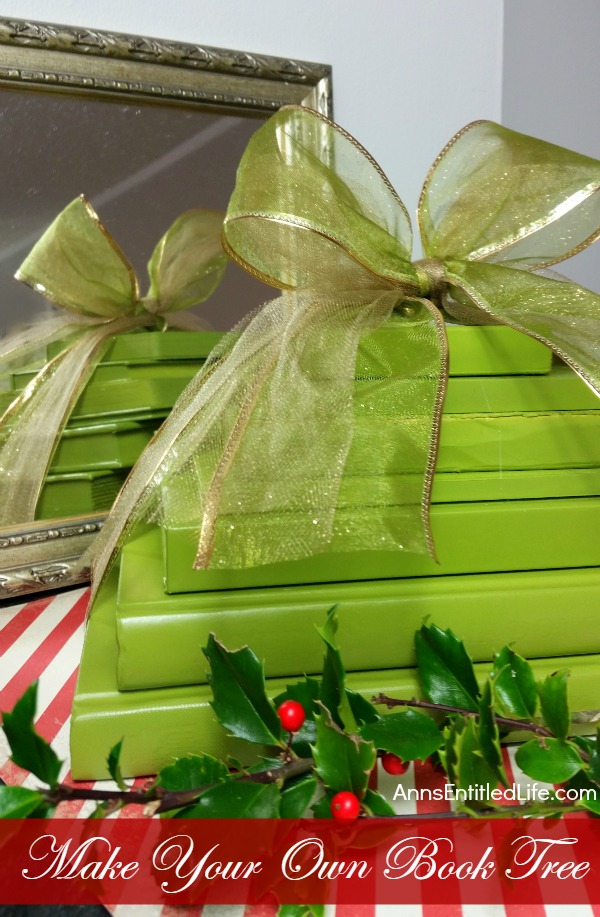 Each recipe contains tons of colorful illustrations and wacky, good-natured humor while teaching kids to measure, stir, shape and decorate everything from Neptune Nachos to Pirate Chips and Bubble Tea.
These custom-created, 100% personalized books are perfect for preserving memories, photos, drawings, family recipes, and stories to share with family, friends, and future generations. You can start with a blank template, use one of our pre-designed layouts, or upload a document you've already created.
Krabs, and Sandy will go head-to-head in a battle to see who has the tastiest treats and most mouth-watering meals, all while teaching kids how to cook. We provide you with ample free design tools and libraries of clipart, backgrounds and frames to make your book, your way. Along with their best bites, each character will share tips, tricks and fun facts about food to encourage kids to have fun in the kitchen.
All you need to complete this easy Book Tree is spray paint, adhesive, old hardcover books of varying sizes and ribbon. Truly a simple, yet fun and unique decor project!• Disclosure: the links in this post may be affiliate links.