Good news for all BI developers, Microsoft has released SQL Server Data Tools – Business Intelligence for Visual Studio 2012 (SSDT BI).
Working with MySQL Workbench, I was always curious why you couldn't run a script with a sourcing command, like source or \.
The former places execution sequence at risk, and the latter diminishes identification of ownership when an error occurs. It's my take that you should be able to wrap the execution sequence of scripts with a master script (one to bind them together and abstract their relationship sequence). I do run things at the command line but don't you think that MySQL Workbench should work the same way too?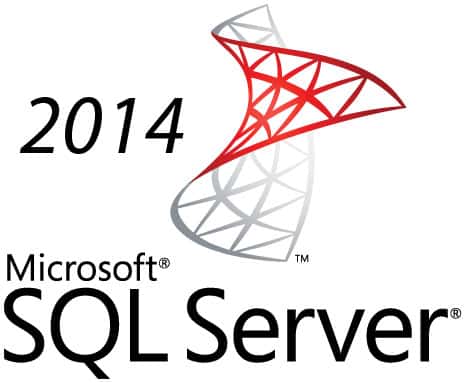 My supposition that it's a client tool appears consistent with my understanding from the product manager, and the future direction which will add several server utilities to the next release.
Now, we can develop and deploy SQL Server Business intelligence projects with visual Studio 2012. Once an organization gets beyond a single developer, multiple scripts evolve at every major and point release.
My guess is that the new menu options will still support network connections, and therefore fit within the current MySQL Workbench role as a client tool. A holder of numerous Microsoft certificates, since 2010 Microsoft Most Valuable Professional (MVP) in the SQL Server category.
The author of various trainings and a speaker at numerous IT conferences, as well as the Polish SQL Server User Group (PLSSUG) leader.