Semester Study Abroad courses are for students and professionals who wish to spend time abroad, developing their creative skills and gaining credits towards their university degree, but do not necessarily want to spend 2-3 years in another country.  Students are fully integrated with our BA (Hons) students in an exciting, creative University environment. The blending of art and technology calls for practitioners who are technically skilled and aesthetically aware. The course allows you to develop your approach to communicative storylines, paying attention to composition and narrative.
You will experience a team-based production process that replicates industry best practice. Portfolios are required from all prospective candidates who wish to do a Semester Study Abroad course at the Arts University.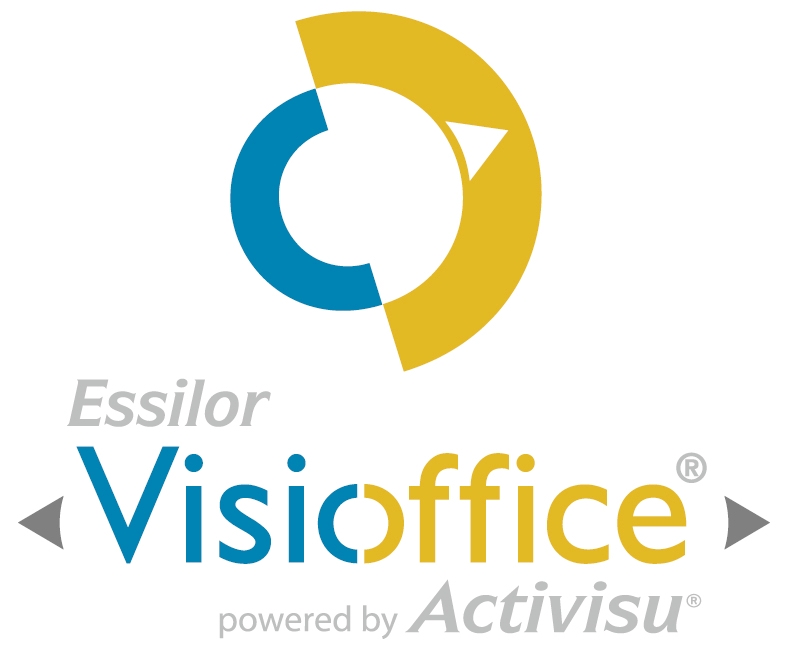 We believe it is essential that these skills are developed in an integrated filmmaking environment. Units of study throughout the year cover; concept development, on-set data acquisition, asset building, animation and compositing. Our BA (Hons) Visual Effects Design and Production course has been devised with input from industry professionals, to develop understanding of primary visual effects, compositing and animation technology and their application in a film production process. The BA course is committed to high quality production values and students have access to state-of-the-art facilities, using industry-standard hardware and software.
Your portfolio will be reviewed by the course leader and a panel who will determine the most appropriate year of study in the course for each candidate.
There is also a specific focus on traditional art and design skills to inform and enhance abilities as a VFX practitioner. As a study abroad student you will study VFX in a very concise way, learning industry practices in a studio environment where the production process is celebrated.
In order to cultivate these abilities, you will be challenged to explore a variety of drawing techniques complimented with high level tuition in computer-generated production techniques closely linked to Visual Effects.