With their season approaching its end, the University of Michigan-Dearborn men's soccer team had two important conference games this past week. The two teams played an even first half with shots on goal leaning in the Wolverines way 4-2. Head Coach, Matt Quirk has noticed that Szymkowicz has helped sparked the offense since moving to the inside on defense. The Wolverines were five minutes away from win number two when Saints Midfielder, Kaysey Collins got a rebound and put the ball in the back of the net. Brody Hall described the overtime as "tense" and has noticed better play out of his team in the past week. With the Wolverines offense starting to find its stride, Quirk has also noticed improvement in his team's play.
On Saturday afternoon UM-Dearborn faced off against Cornerstone University in a matchup that was critical to both teams as they are both on the outside of the playoff picture with just a handful of games remaining. Cornerstone (4-9-1, 2-4-1) made a giant leap into the playoff picture as they defeated UM-Dearborn (1-9-1, 1-4-1) 3-0.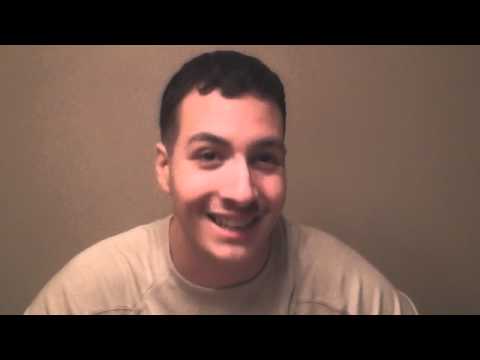 Cornerstone freshman, Caleb Colp scored two goals in the first ten minutes to put his team ahead. The tide would not turn in the second half as Cornerstone would add one more goal to the stat sheet when Josh Piovesan scored in the 66th minute.
A lack of offensive pressure and shots was a main reason for the Wolverines getting shut out. With just four games remaining in the season, the Wolverines need to collect as many points as possible to try and sneak into the playoffs.
The loss drops the Wolverines into a tie with Siena Heights for tenth in the conference, while the Golden Eagles flew up the standings to fifth as they are tied with Aquinas with seven points.
The Michigan JournalThe Michigan Journal is the weekly student publication at the University of Michigan-Dearborn. The Wolverines drew a 1-1 tie from Siena Heights on Wednesday and were defeated by Cornerstone University, 3-0, on Saturday. The only shot to cross the goal line came off the foot of UM-Dearborn's, Richard Hodnicki who fired a shot past the Saints goalkeeper from 19 yards out in the 43rd minute.
The Golden Eagles were looking to snap their four game losing streak as they took the 2-0 lead into halftime. Mesic, the team leader in goals was limited to a substitution role and even then wasn't 100 percent. The veteran Leader, Mesic knows what the team needs to improve on in order to make it happen. UM-Dearborn (1-8-1, 1-3-1) traveled to Siena Heights (2-11-1, 1-4-1) to take on the Saints in a battle with playoff implications as both teams are trying to earn a playoff berth.