All plans come as a Standard license, and can be upgraded to an Enhanced license at any time. We notice that you are using Internet Explorer version 9 or older which no longer supports Craftsy.
Everyone who signs up gets full access to our entire library, including our curated collections. Our Standard license allows you to use images for anything, except large print runs over 500,000+ or for merchandising.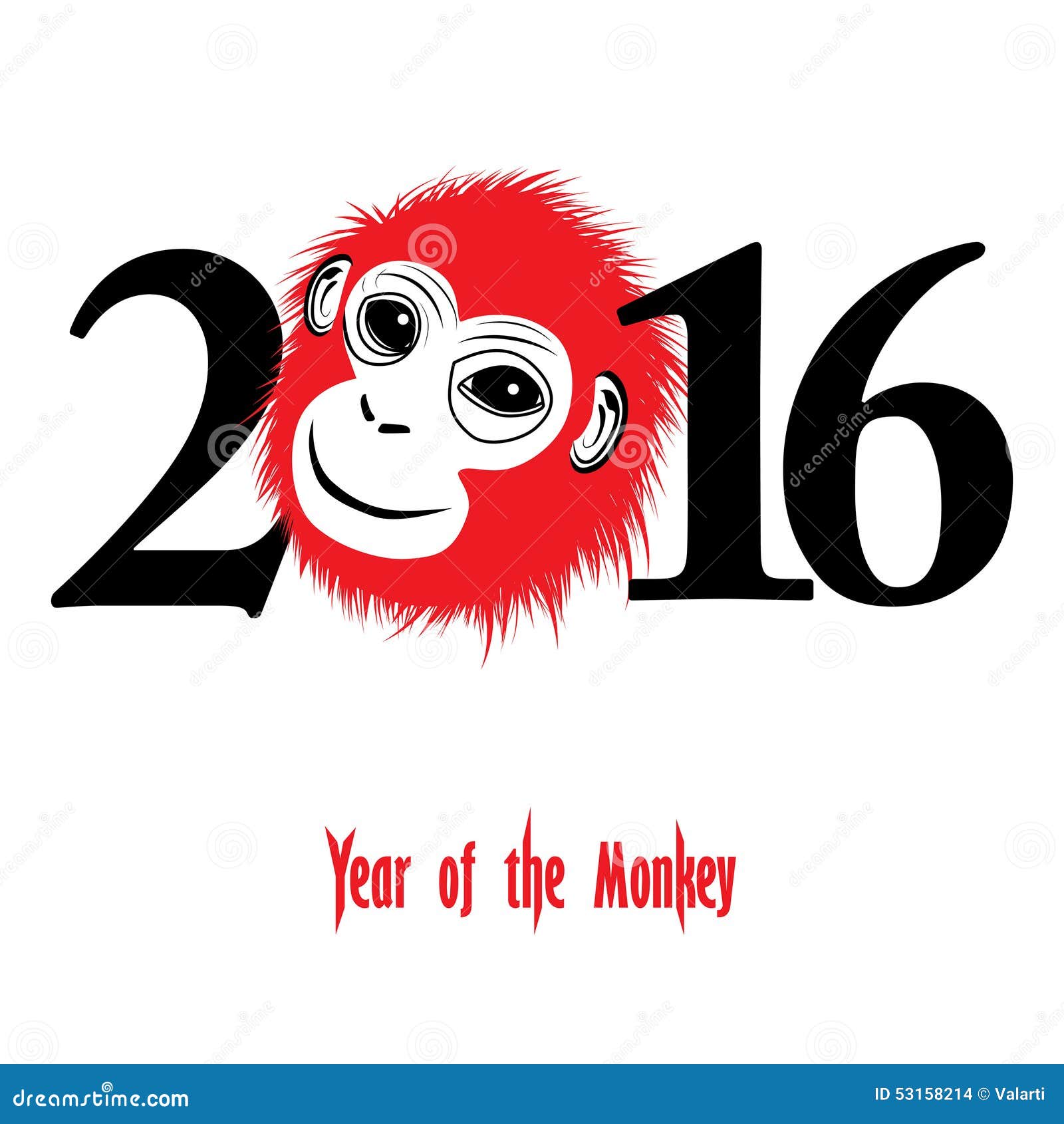 Once you have downloaded your image, you have life-long rights to use it under the terms of the license purchased. For the best experience we suggest upgrading your browser to the latest version, or optionally downloading Google Chrome or Firefox. The price is determined by the copyright owner, quality of the digital file and the resolution.
If at any time you're unsatisfied with your experience with us, you can cancel your subscription.