Printing out what I had at 40% opacity, I drew out all the elements by hand- the banners, the gold railing, the sun-shaped caption for the date. Scanning the sketches for the elements, I traced and built them out of vector shapes in Illustrator, then ported them over to Photoshop for placement on the actual flyer. Coloring in all the elements individually, adding shading, texture and slowly figuring out my palette. Always looking to keep my work fresh I'm constantly keeping my eyes peeled for new inspiration.
I did the flyer for the Visionary Tattoo Art Festival going on in July at Asbury Park, NJ and will also be a guest artist all weekend and will be vending my wares as well as Little Asian Sweatshop's.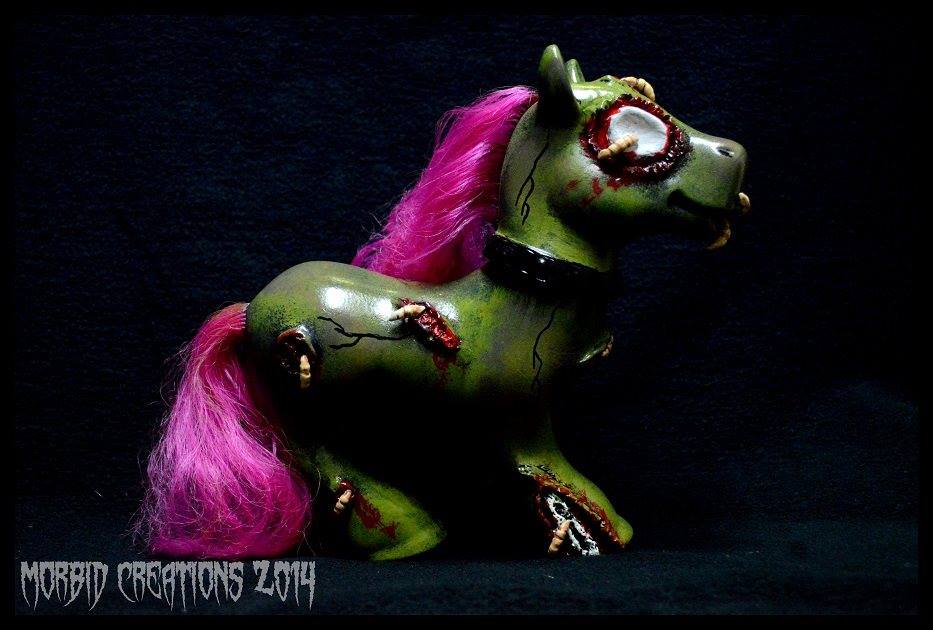 Originally I was going to use Victorian clipart to save time, my husband however looking over my shoulder suggested it would look soooo much better if I drew all the filigree and framework out. Before I've put pen to paper I've promised them (and myself) the moon and stars because you know, I'm THE Paige Pumphrey!
Looking at the works of JC Leyendecker, an all-time favorite artist of mine, as well as the art and feel of the Battleship Bay area of Bioshock: Infinite (which my husband has just arrived at in the game) I knew I had quite an undertaking.
I can do MAGIC! AND it involves impressing a subculture from which I at one point in my life felt excluded from? My clients also really liked the layout of my Saints and Sinners flyer for my artshow a couple years back- of having two characters framed by very detailed typography.
We chose a sword-swallowing mermaid and the Asbury Park mascot Tillie (who is similar to the Coney Island funny face) in old-timey swimwear to be the 'hosts' of the flyer.