Just finished this large scale watercolor style tattoo a few days ago on a really awesome client!
None can be used for any purpose whatsoever without written permission from TattooNOW and the tattoo artist. A few weeks ago I got to travel to Cincinnati, OH for a tattoo convention put on by Shane Oneill Productions, called The Gambling Rose.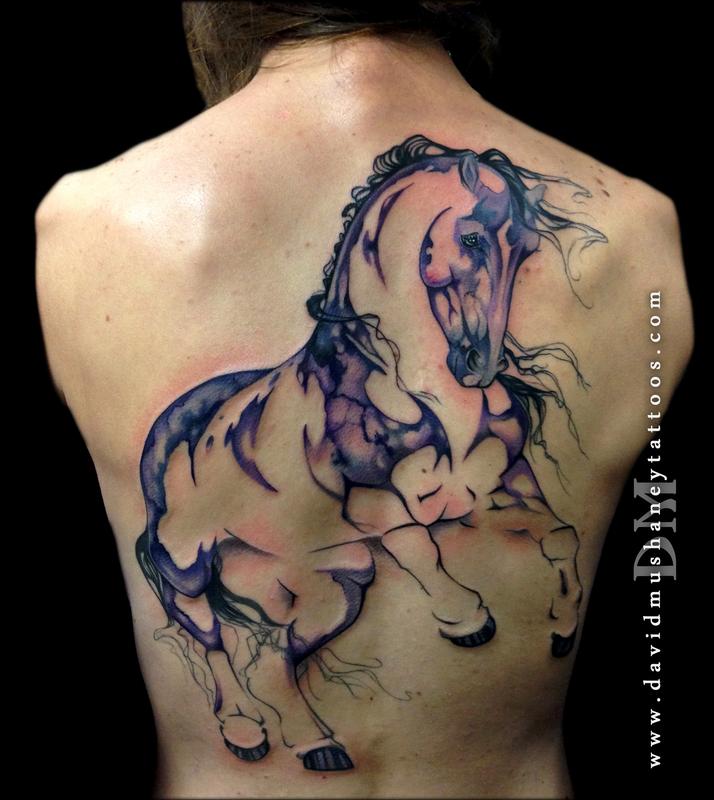 This design was originally created as a watercolor painting by the very talented Sarah Lynn Richards.
Used the original bird and added background tricks to cover up everything else keeping her oringinal idea in mind.