Tattoo Jam is the most exciting, most anticipated and most talked about Tattoo event of the year. It's run professionally by the publishers of Skin Deep, Skin Shots International, Tattoo Master Magazines, Tattoo Vixens, The Tattoo Bible, Tattoo Dynamite bookazines and event organisers of the first convention of the year Tattoo Freeze, the recently acquired Manchester Tattoo Show and the UK's biggest convention The Great British Tattoo Show.
With 200+ working artists, a day devoted specifically to those in the industry (ARTIST friDAY), FREE seminars & workshops, the Tattoo Masters' Ball, trade stands, vendors and lots of live entertainment, Tattoo Jam is an unmissable event for anyone with an interest in ink.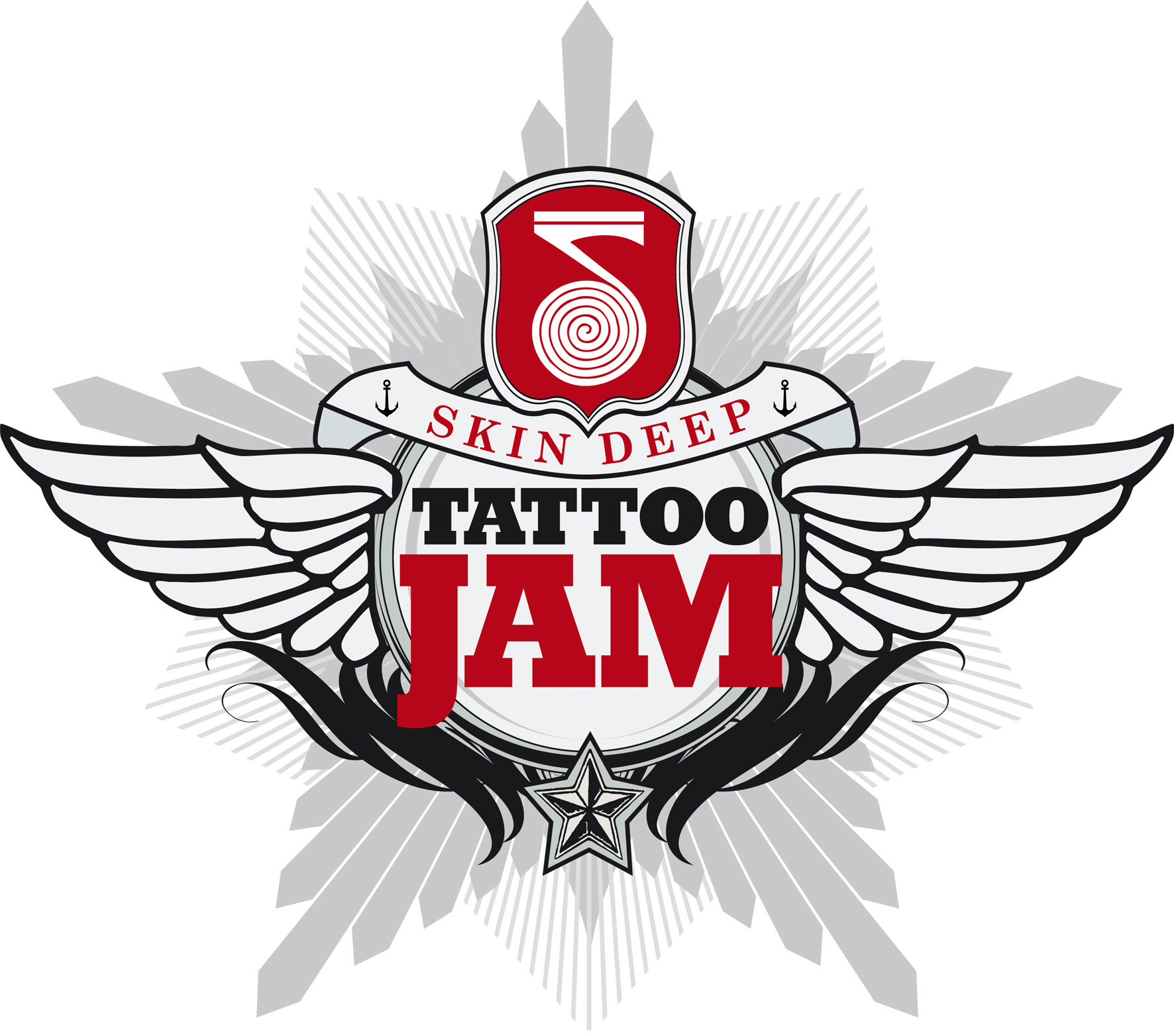 The Tattoo Master's Ball has a different theme each year, 2015 was "ASYLUM" and the efforts made for our infamous fancy dress competitions were something to behold!
We always have a fantastic selection of artists, vendors, traders and entertainment for all to enjoy.
If you want to be part of something a little different, come join us for a mischievous weekend at the races.