Author:
admin

| Category: Tattooing | 05.05.2014
Also, check out the gorgeous collection of Fonts that Emily put together this month, over on my DIY Blog! The Teacup is so pretty with it's pastel Rose pattern on it, but the addition of the Moss Roses really puts this one over the top for me.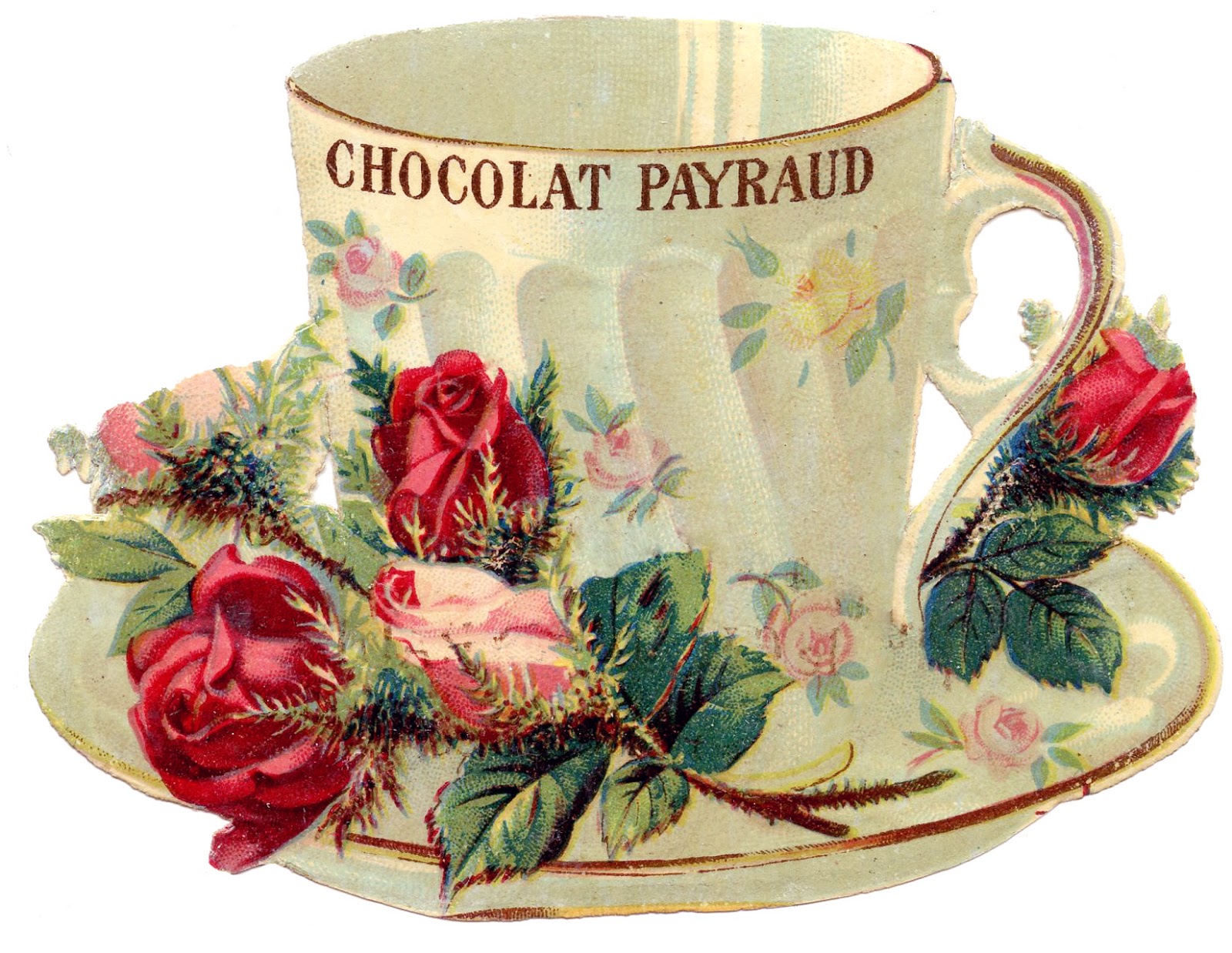 Join our free daily newsletter here View the archivesGet your daily dose of WHOot -- it's fun and free!
Be sure to scroll our page and check out all the fabulous versions, we know you are going to find a number that you will love.Be sure that you Pin your favourites.