03.11.2014
Caroline is the longest serving consultant at f1 and has been with the business since it started.
Kat spent 15 years in marketing before joining f1, first in financial services and latterly in sport as former Head of Brand at Chelsea Football Club. Her deep understanding of the Marcomms sector, and particularly of the sport sector, enables her to  make connections quickly and effectively between candidates and clients.
Sarah has worked in marketing recruitment for over 11 years and, prior to that, was an account director for a number of leading below the line agencies. Miranda joined f1 after 20+ years in branding, marketing and journalism in Miami and London, including running her own agency. Ben has recently joined f1 recruitment after spending eighteen months with a large multinational recruitment consultancy in central London working with developing SME's and multinational organisations across the South of England. Amira joins f1 following a nine year career in PR, where she worked across well known household, healthcare, lifestyle and food & drink brands within agency and in-house settings. Chantelle has recently joined f1 after gaining 12 months experience in a key account resourcer role for a London based recruitment consultancy. Catherine studied English at University and has worked in recruitment ever since, beginning in IT and then in Healthcare.
Maylinne is probably the first person you'll see when you come to f1 because she runs our reception, as well as a hundred other things that keep f1 operating smoothly.
An irrepressible interest in helping your career and your business and a fierce advocate of the individual. She is an experienced and accomplished business leader and is helping f1 to achieve its ambitious growth plan. He qualified as a chartered accountant with Grant Thornton before joining ICI Plc's Group Finance team and subsequently working as global CFO for Open TV and CFO of The Optimistic Network, which listed on AIM. In her three years at f1 she has delivered results consistently and is known for her dogged determination to fill every role she works on. Her recruitment experience extends across agency and client side roles, through classic marketing to digital disciplines.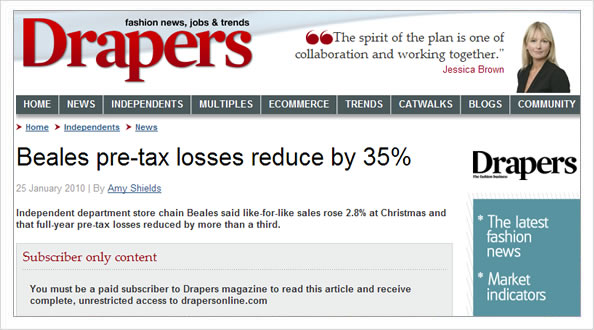 She's worked with B2B, B2C and third sector clients in travel, property, luxury, beauty, fashion, interiors and more. From the large, established agencies to smaller boutique music and fashion agencies, mixed with in-house experience at BSkyB, Penny has extensive hands on experience of delivering the roles she is now recruiting for – at every level.?A loyal f1 client and candidate since f1's launch in 2004, Penny naturally lives and breathes f1's values. Prior to this Ben worked in retail for 3 years and progressed quickly up to store manager level.
With her wealth of experience within the industry Amira now helps PR agencies to find talented PR professionals to join their teams. She worked with digital and communication agencies across the UK placing graduates and experienced candidates. Ten years ago she moved to specialise in HR recruitment, placing HR professionals at every level.
After a masters in Ethnology and Anthropology she worked for music festivals and venues in Poland and then in the UK, including London's Roundhouse.
For the last six years she was a Managing Director of a complex recruitment business, restructuring and expanding to improve profitability and increase shareholder value. She has 17 years of recruitment experience, mostly in media, marketing and communications, and she displays strong commitment and loyalty to the business, to her candidates and to her clients. Call Kat for roles in marketing, CRM, research & analysis, digital, sponsorship and sales. She is known in the market for her ability to understand her clients' needs and to find the perfect candidate for their business.
Miranda understands hiring from both perspectives and loves 'matchmaking' – helping candidates and clients create successful long-term relationships by finding roles that perfectly suit each candidate's personality, skills and ambitions. Ben is driven by matching a candidate with a business who can provide them both personal and professional satisfaction through not only helping them to achieve their career goals but encouraging them to achieve personal goals too. He has solid experience building relationships with clients within London and the surrounding areas and has delivered fantastic results in short timescales.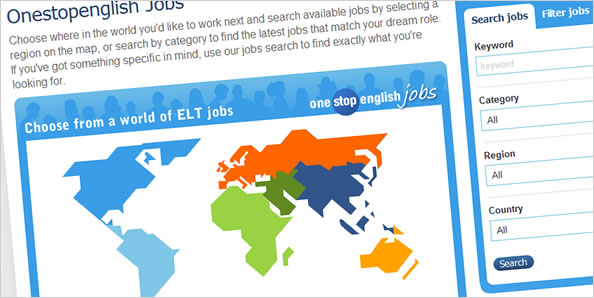 Chantelle started her career in recruitment after finishing her psychology degree and enjoys connecting with new candidates and headhunting passive candidates.
She then became a Talent Acquisition Specialist finding recruitment consultants and managers for Commercial and IT roles as well as positions in Marketing, Finance and HR. Before that she was the UK Operations Director for a major high street PLC recruitment business. Megan is a highly intuitive recruiter; she works fast and accurately and is great at identifying talent.
Candidates value the time that she spends understanding their requirements and working with them to help identify and secure the perfect role.
At f1 Catherine's role is to find talented, ambitious people who want to work for a specialist recruitment business in the Marketing and Communications industries.
Jacqui is the driving force behind ensuring that f1's high performing teams deliver the best possible recruitment service to their candidates and clients. Call Caroline for opportunities in entertainment, events, licensing and sports sponsorship. Megan does a lot of work in the sport sector, across PR and sponsorship, and she also has good knowledge of consumer PR and of events and experiential. If you are a candidate looking for a new contract role or a client looking for contract support give Luke a call on:- 07850 773 095. As part of f1's exciting expansion plan we are looking for people with a background in recruitment, sales or marketing and with the right values and drive to add to our successful team.