14.11.2013
The inner dialogue for almost every human being, executives included, is something like, "They are the problem not me.  Oh no, not me. Almost all leaders are committed to making a difference.  And almost all leaders concurrently see themselves on the "right" side of the solution. Communication strategies in Change Management are NOT intended to have people move toward a future that inspires them. In other words change management does NOTHING to address the past broken, but not forgotten, promises made to them by the last management team.  And they are still holding on to pain and disappointment of those broken promises.
I learned more about myself in one day then in 3 months of therapy, and have a solution to change.
Vik took us to the cutting edge of education and invited us to do the same in our classrooms. Our methodology has you discover "what's in the water" of your culture so that you articulate your own cultural paradigm as a tangible asset that is immediately put to use.
Our competitive framework is Change Management, Organizational Development, Leadership Development, and Strategic Planning, and we don't do any of those things in the way you've previously seen them done. Clients regularly say the tools are "simple, practical, and profound" and they find themselves immediately in action without additional time, money, or resources required.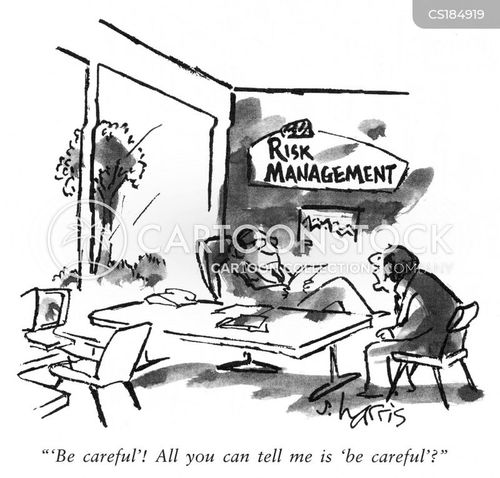 Our methodology allows you to uncover and master the real issues of communication, relationships, trust, and alignment that limit the effectiveness of those systems.. Our engagements range from one-on-one coaching, to group training, to longer term cultural transformation initiatives. We get you to the sourceThings will NEVER be the same once you discover the true source of your performance: the hidden and taken-for-granted mindset that leads to repetitive conversations, redundant cycles, and linear results. This is a unique website which will require a more modern browser to work!Please upgrade today!
The goal of change management is management: to organize, direct, and ensure that certain things are done by a particular time, mostly through telling, convincing, and marketing.
If it did, we would hear more words like Kennedy's Moon speech: "We choose to go to the moon in this decade and do the other things, not because they are easy, but because they are hard, because that goal will serve to organize and measure the best of our energies and skills, because that challenge is one that we are willing to accept, one we are unwilling to postpone, and one which we intend to win…" Compare this to the scripted, well manicured, and company-centered rhetoric that you have heard in every change you've been part of. I do think it is fundamentally different from what much change management literature is saying.
Helped me see things that were profoundly impacting all areas of my life in a completely different way.
The strategies are not designed to have employees discover an increased ability for them to contribute, for the long-waited opportunity to increase their fulfillment or, for a new possibility for their work and career.
They are painted with the brush of the past, as "one of them."  And few leaders have the guts to account for what did and didn't happen prior their tenure and only then to ask again for employees' support and trust. Leaders discover that their organization's culture shapes and limits all of their well laid plans and they discover how to practically address their culture with real-time actions that produce immediately obvious benefits. Very few executives escape this view of themselves as "different" from the rest of the organization.  And it's not because leaders are willfully blind, or that they are any more or any less enlightened than anyone else.  So, then why do leaders fall into the trap of thinking they've already got it all figured out? In fact, the vision of the future state is said in such a non compelling way that people would rather stick with what they already have (no matter how limited that is) rather than join in creating a new future.
Ironically, it's a future that everyone wants, but most are too resigned to trust that this time is any different, or that anything new will be realized.