12.02.2016
I have bloggers and readers emailing fairly often to ask about how I edit photos, and I always respond that there are 3 basic edits that I make to every photo in Photoshop: lighting, color and clarity (sharpening). Well first, I think it would be easier to follow a photo from beginning to end to describe the edits.
I usually begin by using the white eye-dropper tool to be sure that my whites are whites and get the photo in balance. I typically like a bit of contrast, so find myself adjusting the shadows (I bumped those to up 18) and highlights (I bumped those down to 248) in almost every photo.
I like this menu because it allows you to adjust both vibrance and saturation side-by-side.
You can read more about how I do this (and why I generally choose Noise Reduction over Sharpening) in this post about How To Make Your Photos Look Clear and Sharp in Photoshop. The difference in the before-and-after with noise reduction is super subtle, but I think it actually makes a significant difference in tightening everything up.
I feel like I should mention that there is one quick shortcut that will often take care of the first two steps (white balance and saturation) in one fell swoop. The most lightweight of them are Photilla Photo Album Software (sized at 211,402) and COBRA Snipping Tool (sized at 414,148), while the largest one is Zend Studio with 339,950,962 bytes. Recently started my own food blog – crazy me and bookmarked this along with your post on using soft light as a one stop shop for adding some pop to your images.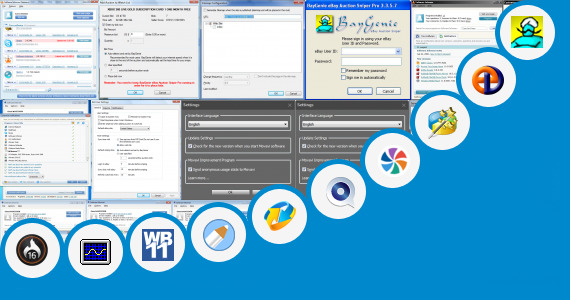 At least, with 2 edits (levels and vibrance) I can make a much better food pictures for my blog. Definitely still working on my photography, but this was a HUGE helping hand in making my photos look a little purtier.