10.12.2013
Statistics tell a story and the latest mobile marketing statistics tell this story: You have to optimize everything you do online for mobile!
Not until you listen — sometimes you just need cold hard facts to spur you to action.
So here are 9 startling mobile marketing stats you must know (and act on!) in 2016, each introduced with a corresponding Tweet. Many companies, even some large ones with unlimited budgets, still have not prioritized mobile.
In fact, just last month, I signed up for the Affordable Care Act and the provider I was considering, United Health Group, was not optimized for mobile as you see in the photo from my smartphone below. In the previous statistic, we learned that greater than 60% of all mobile traffic will not return to your site if it does not look good on their smartphone.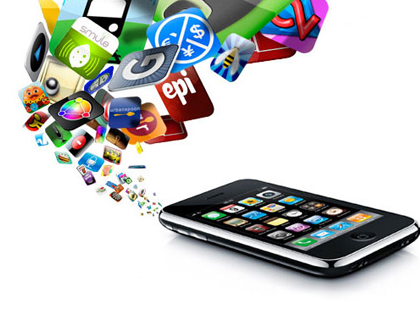 In online marketing, conversion is a common buzzword and it means different things to different businesses.
On the other hand, if you have an awesome mobilicious website, searchers will find you and, if they like you, they will take action…within 1 hour.
Average smartphone conversion rates are up 64% compared to the average desktop conversion rates. Clearly, as websites have gotten more friendly on smartphones, and as smartphones have become a principal source of information and convenience, users are now comfortable hitting the buy button on their smartphones. And, there next to him is the young 29 year-old mogul who was considering a multi-million dollar purchase trying to read information on the Phillips 66 website that looks like this on mobile. You not only need to make your Facebook ads look great on mobile…you need to make your landing page look great on mobile.
But that is one mind-blowing statistic: Online video viewing accounts for 50% of all mobile traffic. Does your company have an online video marketing plan to appeal to today's smartphone user? What if you could find a place where your customers are nearly all the time, "almost constantly"? So, unless you do not plan on being in business for long, it may be time you adapt to their ways…cause they ain't gonna adapt to yours!