07.10.2015
As part of our efforts to bring environmental information to as many people as possible, we have added social media to the European Environment Agency's range of communication channels. This briefing is part of the EEA's report The European Environment - State and Outlook 2015.
We use cookies to record some preference settings and to analyse how visitors use our web site.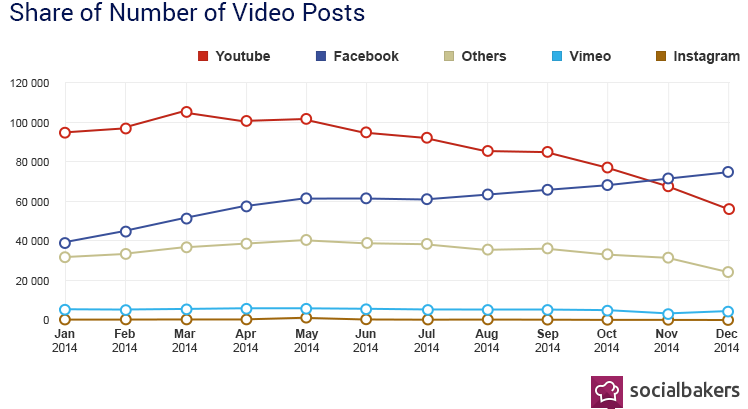 Facebook is the newest addition and it allows us to be more connected with European citizens.
The EEA is an official agency of the EU, tasked with providing information on Europe's environment.