Author: admin, 07.01.2014
A market report released on Monday has shown that Samsung Electronics continues to lead the pack in the global monitor market for 22 consecutive quarters (over 5 years), retaining its number one position in the LCD market while surging past rivals in LED sales. Thanks to tireless innovation coupled with keen marketing strategies, Samsung shows no sign of slowing down in the global monitor market.
To see if companies actually walk the talk, they provide a sustainability report each year. Oh-Hyun Kwon, Vice Chairman and CEO, Samsung Electronics, addressed several key points at the beginning of the report. In 2009, Samsung Electronics announced its ambitious "Vision 2020" with a set of specific goals under the slogan "Inspire the World, Create the Future." What does that mean? Achieving this goal isn't going to be an easy one, as the industry is getting more competitive by the second.
Not only has Samsung hired more R&D personnel, it has been investing in human resources very actively, which is no surprise. Since every organizations starts with its people, it was inevitable that Samsung would expand its human resources as well.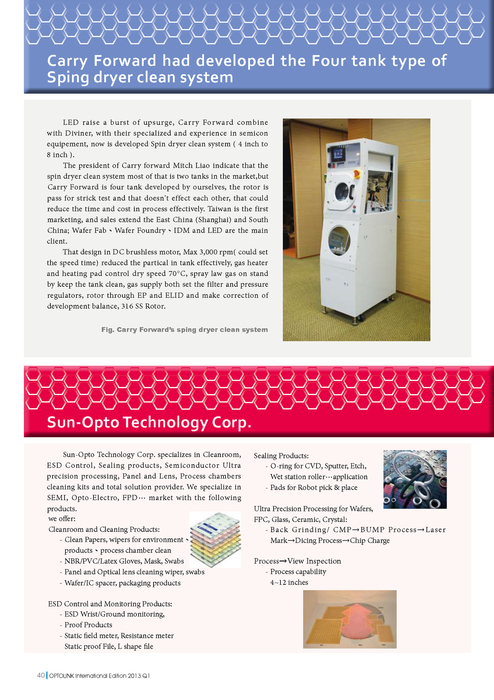 According to the data from the sustainability report 2014, Samsung takes its social responsibility as a corporate citizen very seriously. It also has been investing in various CSR programs, which has resulted in a 93% increase from 2012 in CSR expenses. Of course, more details, which are worth a look, are available on the full version of the sustainability report 2014.
This marked increase is attributed to the success of the 'premium brand' marketing strategy as well as increasing brand awareness. Samsung's sustainability report 2014 just recently became available and it is 133 pages long. Work still needs to be done, but if you ask us, the progress Samsung has been making is tremendous and they are in very good shape. While Samsung has already established its position globally, as the emphasized core message of the sustainability report, it plans to continue to expand its business both qualitatively and quantitatively.
Its workforce has seen a significant increase over the past 5 years and with a 77% increase, Samsung has a total of 286,284 employees as of 2013.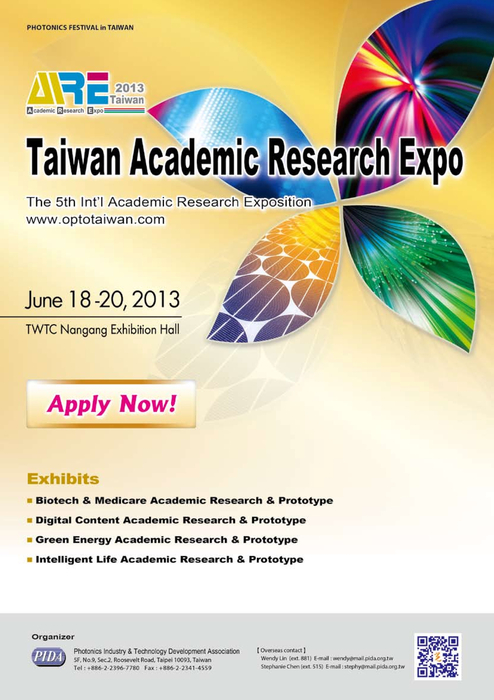 At a glimpse, the slogan "Inspire the World, Create the Future" might sound a bit vague and a slightly generic combination of compelling adjectives, However, Samsung's goals are very specific.
However, when a company announces its resolution, it is definitely no joke; it's serious and means business. While Samsung recognizes there is plenty of space for improvements half way into its vision, according to the report, Samsung has been making solid progress. As all the data from the report suggests, Samsung is well on its way to achieving its goal aka Vision 2020 and it will be very interesting to see where Samsung will be in the year 2020.