I've been using BING for a search engine, although any would work, but if you are wanting to lay out some angles and don't have a protractor and could really use one, go to the search engine, then click on images, then type in protractor. If you need a Degree Wheel and don't want to buy one, type in Degree Wheel and you will have a full size wheel that you can use double sided tape, rubber cement, or any adhesive to attach it to a piece of aluminum or masonite. If anyone else has any good machining ideas and such to make life easier, post them up and maybe we can get a sticky thread if there are enough good machining tips and tricks where they can fall under one title.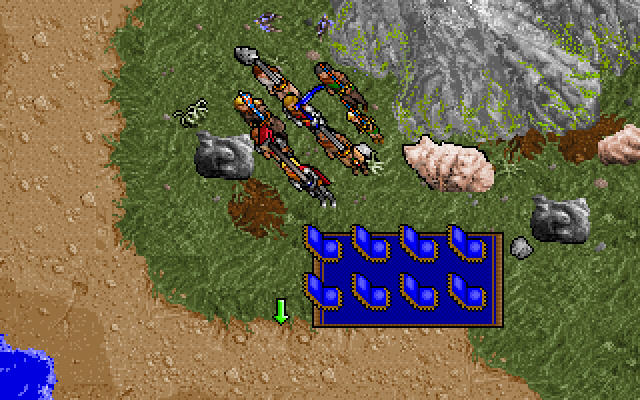 You are currently viewing our boards as a guest which gives you limited access to view most discussions and access our other features. By joining our free community you will have access to post topics, communicate privately with other members (PM), respond to polls, upload content and access many other special features.
If you have any problems with the registration process or your account login, please contact contact us.