Author: admin, 19.08.2013
Piggy from the Muppet Whatnot Workshop, you can design your own Whatnot, one of the countless extras in Henson's puppet-filled universe. Chosing this option gives you the total freedom to request us to design a magazine cover to your very own specification. Give us a title, headlines and picture, some additional background info and let us get on with it.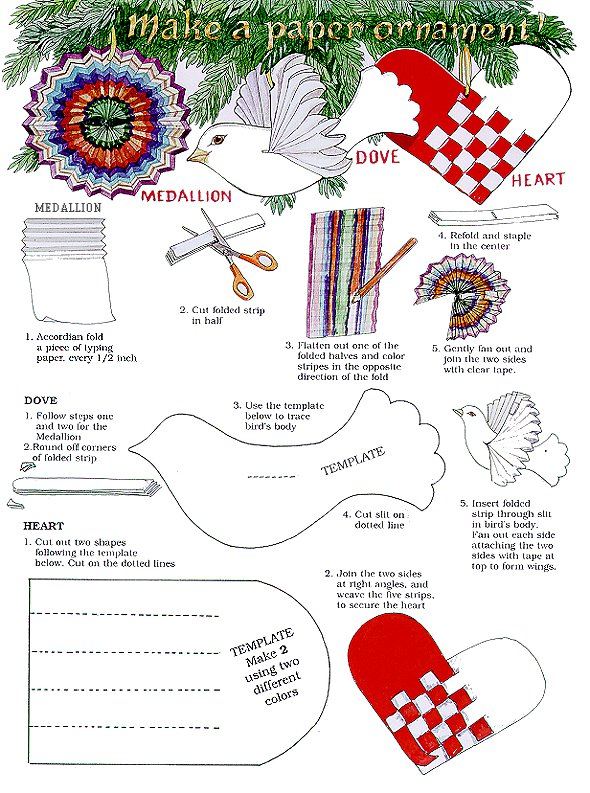 Please note that due to copyright restrictions, the men in suits have told us that we cannot use the exact name of any 'real' magazine as we would not have the necessary permission from the copyright holder. We can make a magazine in a similar style to existing magazines, but the name cannot be exactly the same, sorry !