When a global leader speaks, he is not just manipulating resources to get a job done efficiently and effectively, as is a manager's role. The final critical piece of good global business leadership happens only when what is heard and said can be translated into action.
Effective communicators who are able to listen to their customers and employees, who are able to translate their simple, powerful inspiration across cultural boundaries, and who are willing to think about how their global ambitions play out locally – these are the real leaders today's global business environment.
Three physiological processes involved in human communication are listening, speaking, and thinking.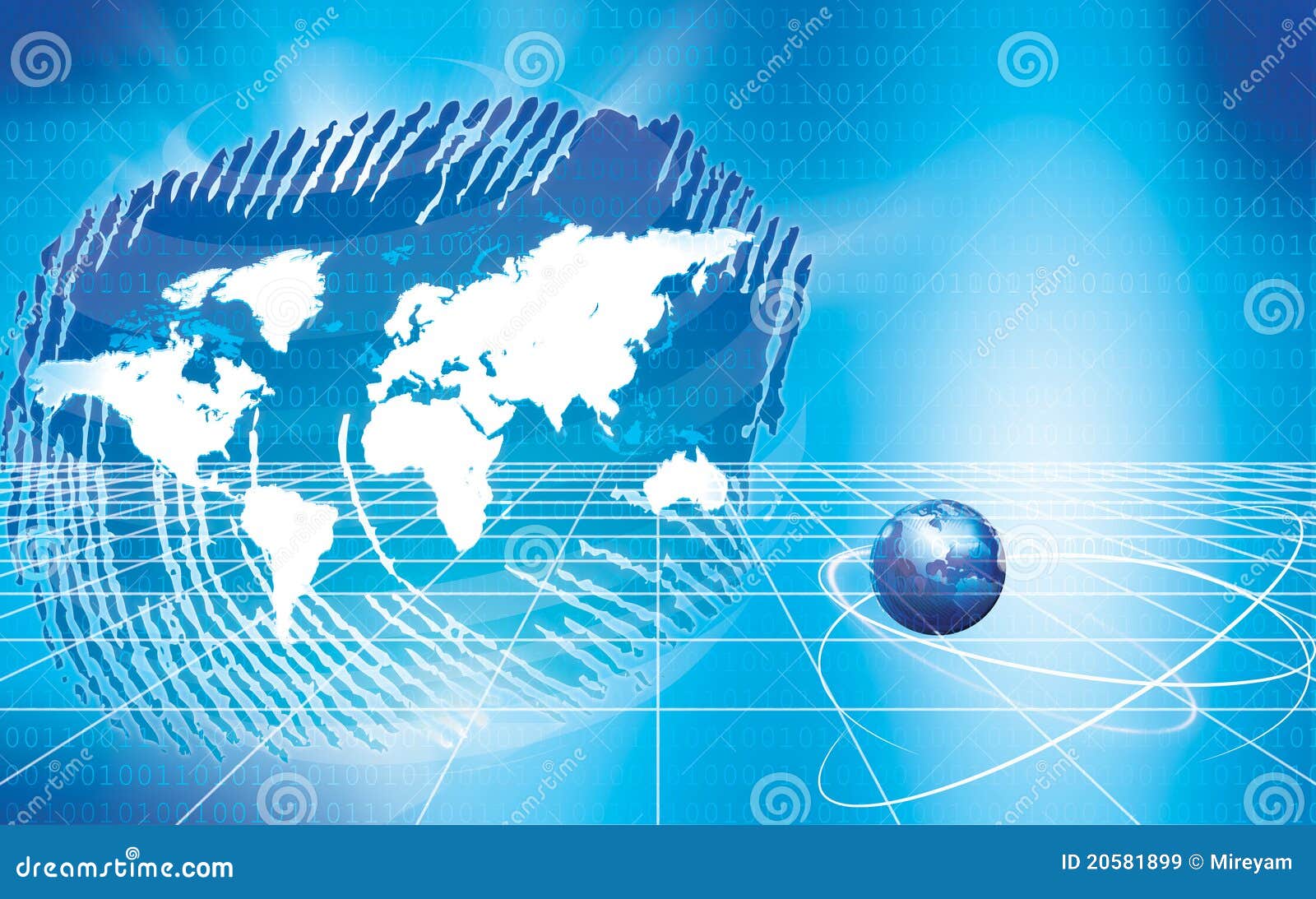 These essential functions allow us to receive, share, and process information, but – when developed to their greatest potential – they become the defining characteristics of today's global leaders. Jim Collins describes this quality in his book, From Good to Great, as it occurs with the mirror and the window: When good things happen in the company, a leader should look out the window and pass the credit along, but when things go awry, a leader must look into the mirror and take the blame individually. My career path as been a journey to fuse my creative muse with business through Social Media.
We rarely talk about leadership in these terms, but when we do we find that these are the basic elements of global leaders' success – as humility, as vision, and as piecemeal action.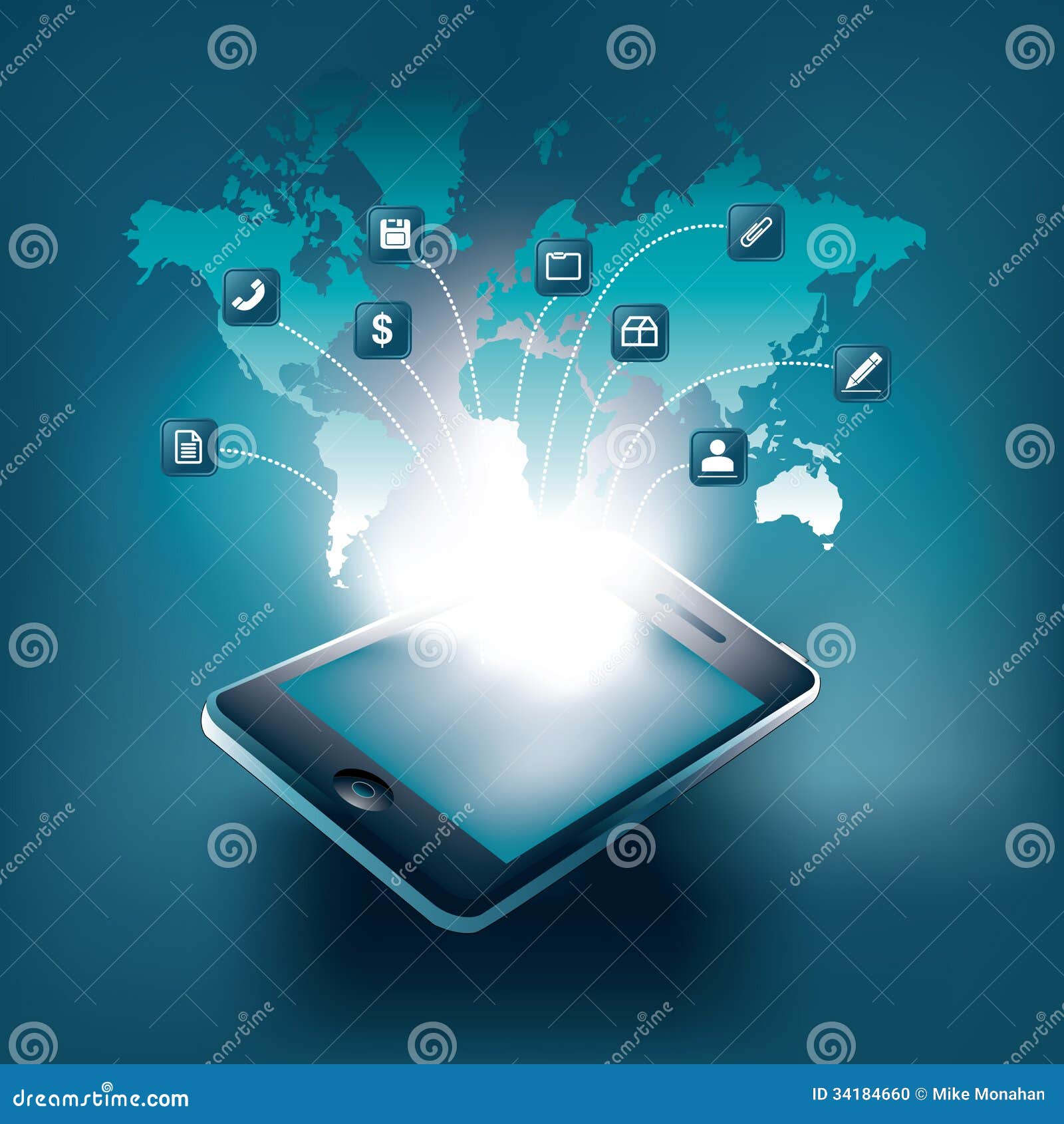 Global leaders must not get swept up with prior successes, but instead stay tuned to the current environment and be willing to learn and adapt.
Jobs's slogan of "1,000 songs in your pocket" was something the entire world could appreciate as music moved to toward the digital present.