Help more grads get jobs by graduation day, Get more resources for your career center, Get students to take ownership of their careers, Help alumni build successful careers! It was only a year ago that we launched  our highly successful CareerWebinars for Alumni series.The number one area in which alumni requested help was networking. I spent over a decade building alumni online communities and interacting with alumni professionals.  I've attended nearly 100 CASE conferences around the US, Europe and Asia, and to the best of my ability, I can't recall engaging in a conversation or witnessing a presentation that suggested that the alumni association or career center provide career coaching and job placement services to alumni! Since the economy crashed in 2008, the unemployment rate for workers with college degrees has doubled.
According to a survey the Associated Press, 53.6 percent of grads 25 and younger are either unemployed or under employed. With these and a multitude of other changes happening in the employment market, doesn't it make sense to add in or modify some events and activities to focus on career and professional development programming? The rise of organizations like the Alumni Career Services Network as well as the increased discussions on the topic by alumni boards and alumni staffs are likely to result in more alumni associations and career centers adding goal statements designed to implement strategies that will help alumni build successful careers. Is this the responsibility of the alumni association or the career center?   With the average career center still reeling from a 15% budget cut last year, it would be unrealistic to expect career center staffs to have the time to design marketing programs and then make time for the rush of alumni who are expected to take advantage of the programs. On the other hand, while alumni professionals are brilliant at building relationships and engaging alumni, most would admit they do not have the academic or professional backgrounds to offer career coaching to alumni –Not to mention the lack of time! It doesn't matter if you have 10,000 or 600,000 alumni, within your alumni base there are hundreds, if not thousands, of alumni who are independent coaches with the skills sets and passions to help people develop successful career strategies.  All you need to do is develop a program that brings their talents to the attention of your alumni.
However, there are a couple of ways your alumni association can still help alumni in this area. Another way to help alumni get jobs is to marshal your alumni support for those that don't have jobs through a Spring Talent-a-thon.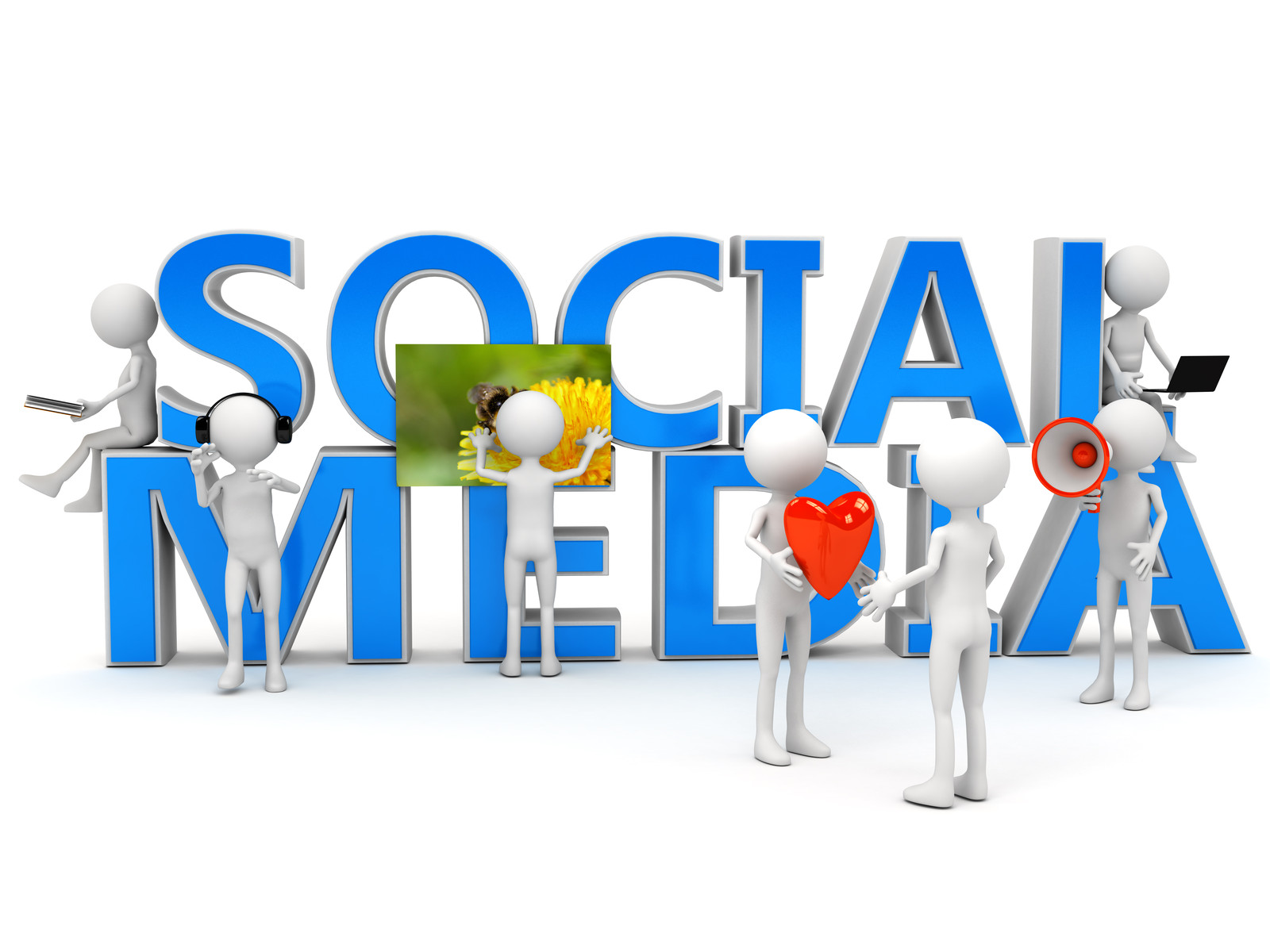 I ran across a quote the other day that caught my attention and later saw it used on an ad on TV: You can't prepare for the future while holding on to the past! The needs of your alumni are caught in the vortex of an uncertain employment market caused by political, social and worldwide competition.  By focusing on your customers' needs, and delivering for them today, you set the stage for helping them build successful careers so they can support your college as it enters one of the most uncertain and competitive times of its history. Don PhilabaumLove to find ways to use technology help more grads and alumni develop successful career strategies. Beyond Rewards offers a diverse range of training programs for Supervisors, Managers and Staff. All of these things and more will be explored in your Career Development Planning Session.A A pre-assessment worksheet will be assigned to you to completed prior to your session as well as an online assessment. Career Development Session with Assessment and 2 hours Counseling SessionSometimes we need to talk about our choices and career path in more detail. Career Development Session with Assessment and 1 hour Counseling SessionAn assessment, pre-assessment worksheet and either 2 half hour or 1 a€" one hour session will be scheduled to review the results of the assessment, your pre-assessment worksheet and provide you with the tools to continue the journey on your own. An internationally experienced intrapreneur, Michelle has developed a successful track record in creating new processes, customer experiences, business strategies and models for major corporations. Previously, Michelle was Vice President of Growth Ventures & Innovation at Citi, where she led the development of innovative business strategies and new customer experiences for the UK market.
Michelle has worked with over 80 individual clients, who work with companies such as Citigroup, Bank of America, JPMorgan, Conde Nast, American Express, Bain, MTV Networks, Jaguar Land Rover, Booz and Company and Deloitte. A Certified Professional Coach, Michelle holds an MBA from the Kellogg School of Management and a Bachelors degree in Process Technology & Management Studies from London South Bank University, England. What Michelle's Clients SayMy attitude and behavior towards the work environment has shifted towards becoming successful in terms of efficiency and team building.
Michelle's ability to ask introspective questions in a sensitive manner (and without being "pushy") allowed me to see myself in a new light, and gave me an energy boost. Training is provided in several formats: face-to-face workshops, customized to your workplace needs and online.
For over one year now, she has graciously met with me on several occasions, taking the time to truly listen to me and coach me in my professional development. Michelle's unique ability to focus on the big picture and incorporate execution in resulting strategies, by developing a clear direction and realistic priorities, has earned her a reputation as an effective leader who cultivates relationships to ensure engagement. Prior to Citi, Michelle was a manager at ARCO Oil & Gas, in Global Strategic Sourcing where she was a member of a team responsible for developing strategic relationships and negotiating contractual conditions to enhance a 5-year capital productivity program worth $8 billion.
She has presented workshops for several organizations and most recently moderated Career Stimulus: Maximizing Your Job Opportunities in Today's Economy for The Harvard Business School Club of New York. She is a tremendous source of information and clearly knowledgeable in the field of career development.
Today she loves sharing practical tips and real life examples to help her clients translate and extract value from their story, figure out what they would like to do and talk bold steps in pursuit of their goal(s).