Kara has a passion for coaching people who want to live an integrated, focused, and on-purpose life. She holds a Mastera€™s Degree in Organizational Leadership with an emphasis in leadership coaching.
Kara lives in Virginia Beach with her husband Hunter and daughter, Ilah.A  They enjoy surfing, tennis, and any beach related activity. With years of experience editing resumes, conducting mock interviews and personality assessments, she loves helping people make the greatest possible impact in their work.
For several years while working with a variety of leaders on Capitol Hill, she observed blossoming careers coinciding with struggling personal lives. She coaches people to excel in their careers and personal lives, while also providing perspective in the doldrums, struggles, and suffering. Her work experience includes career counseling the non-profit arena, higher education, and church equipping. Too often, people woke up to the hard reality that somewhere along the way they lost sight of their priorities and gave up on their passions.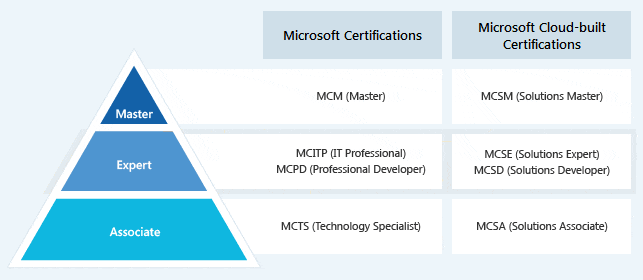 Whether coaching leaders on strategic organizational change, priority integration, work-life balance, or career transition, Kara believes that understanding onea€™s calling is crucial to a deeply fulfilling life.