In our effort to keep you informed of developments in the world of counseling, we are featuring Life Coaching in this edition.
Read on to learn more about this exciting development and don't forget to make plans to attend our annual banquet this April with our special guest speaker, Ron Wellman, Director of Athletics for Wake Forest University.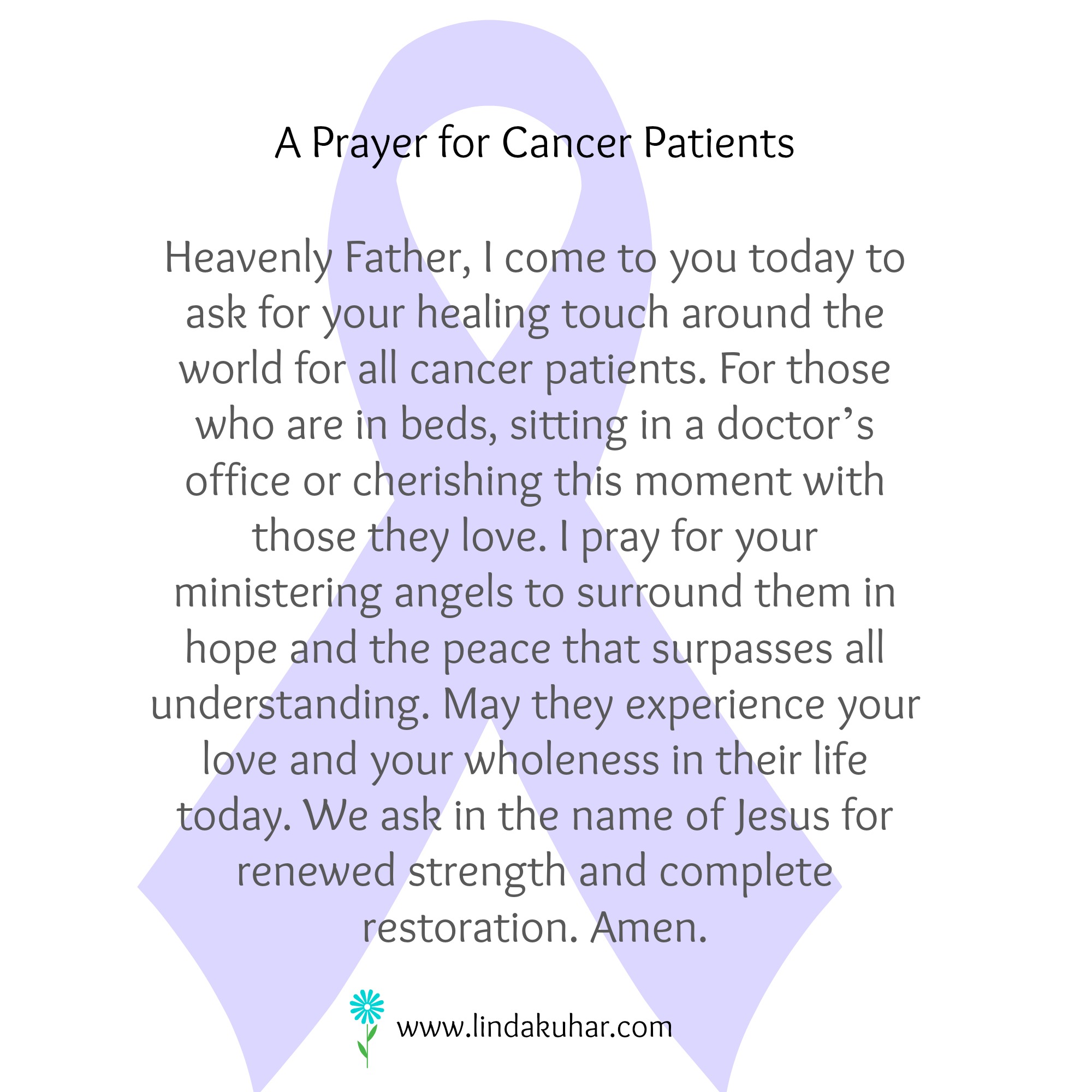 As part of the new service being offered by Associates, we'd like to introduce you to Dr. This is an ideal service for those whose challenges are not the result of emotional or personality issues.