The following resources may be used instead of detention or given to students once they show up for detention! Below you will find many necessary resources that will be needed for the start of the school year! It includes student information forms, sample syllabus, syllabus templates and more! FACS student information card and photo release form-cards work even better when printed on cardstock. Collected and refined from posts at Larry Ferlazzo's Education Week blog "Classroom Q&A," the information shared in this new digital book will have you reflecting on your current classroom practices.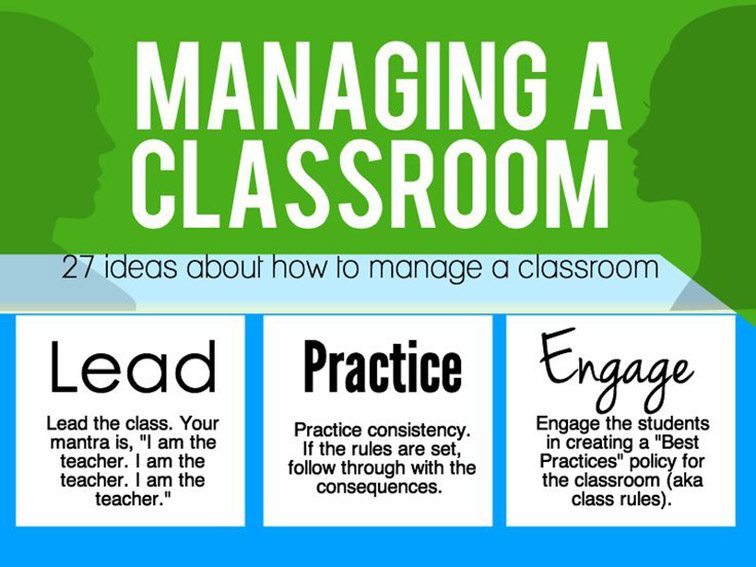 Better yet, the combined wisdom offered here will have you changing some of your practices to become a more effective and happier teacher.
Larry Ferlazzo has been a classroom teacher for 10 years and currently is teaching English, social studies and IB classes to English Language Learners and mainstream students at Luther Burbank High School in Sacramento, California. Since this eBook is a collection of posts from his very popular Ed Week column, the format of the eBook is question-and-answer. This multiple level color chart helps you, as the teacher, support positive behavior and monitor unacceptable behavior.
He's a reflective practitioner who tirelessly seeks creative ways to improve his own classroom practice. When you are calling on students, handing out praise or rewards to all the children still wearing their ribbons or bracelets.