The Spark of Genius Series highlights a unique feature of startups and is made possible by Microsoft BizSpark.
The problem with the system's dominance, says CourseKit co-founder Joseph Cohen, is Blackboard — a public company with a $1.19 billion market cap — also sells software for corporations, government organizations and the military. As a sophomore at the University of Pennsylvania (his co-founder Dan Getelman is a junior), Cohen is perhaps more sensitive to the needs of professors and students than those who run other companies that provide similar systems. Coursekit's student-built learning content system, from the student perspective, revolves around a dashboard that keeps track of assignment due dates, lectures and other important dates for all classes on one calendar. Each class's homepage is anchored by a wall on which students and teachers can post messages, files, photos, and outside links. Cohen and Getelman launched the learning management system midway through their current semester at Penn, cooperating with Cohen's typography professor to use her class as a single pilot course. Coursekit plans to use a similar strategy for spreading to other schools — pulling course schedules into the platform from public catalogs and assigning "class captains" to start implementing the platform in a school's classes before the team approaches its administration.
Even with this innovative approach, however, it's hard to imagine that a team currently consisting of three people (who all have full course loads at a rigorous university to tend to) can stand up to the sales force of 335 people that Blackboard reported in its Q3 earnings report.

In addition to Moodle, open source Sakai and Desire2Learn have been continually increasing their market share over the past several years. If nothing else, Coursekit's social, simple product might help spruce up the learning management system space a bit. The Spark of Genius Series highlights a unique feature of startups and is made possible by Microsoft BizSpark, a startup program that gives you three-year access to the latest Microsoft development tools, as well as connecting you to a nationwide network of investors and incubators. If you would like to have your startup considered for inclusion, please see the details here.
The learning management system owns a whopping 57% of the market, according to a 2010 survey of 523 senior campus IT officers at two- and four-year universities.
It's counterintuitive, rarely used to its fullest potential, and not designed with students in mind. It also shows recent activity for all courses on a news feed and posts messages for all classes in one place. Like Blackboard, Coursekit lets teachers post a calendar, syllabus, and resources under separate tabs.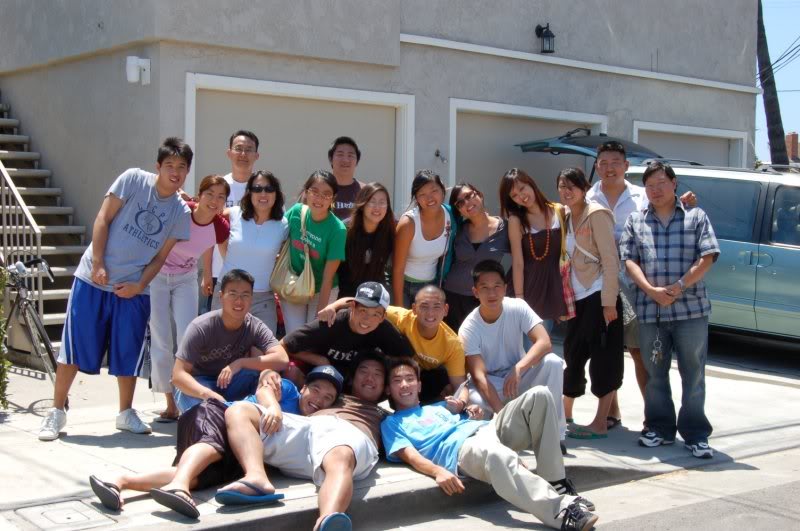 But there are also about 25 students who are managing Coursekit sites for about 200 courses. And there's also a fair amount of competition outside of that dominant, though clunky, player. Powered by its own proprietary technology, Mashable is the go-to source for tech, digital culture and entertainment content for its dedicated and influential audience around the globe. According to the same survey, its closest competitor is an open source solution called Moodle, which owns 17%. They pay these students up to $200 per class (depending on how many of their classmates they get to sign up).