Ian Sansom is a novelist, journalist and broa*dcaster who currently teac*hes creative writing at Warwick University.
He has been a columnist for The Guardian and has written also for The Irish Times, The Independent, The Daily Telegraph, The Sunday Telegraph, The London Review of Books, The Spectator, and The New Statesman. Born and raised in Bermuda, Paul lived in Canada, the USA and England before moving to Northern Ireland in 2000.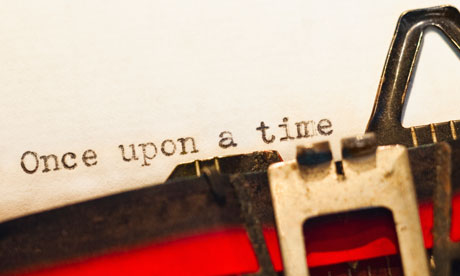 He has taught at the Seamus Heaney Centre for Poetry, where he established the Heaney Centre Digital Archive.
He is a regular Broadcaster on BBC Radio Ulster and has been Writer in Residence at the Seamus Heaney Centre, Queens University Belfast.
You are then invited to write a piece in any genre using the picture featured in the post as your inspiration.
If you are using a blog to write your piece, Mr Linky allows you to leave a link to your blog.