Attraction Teleconferences last week were a BIG hit, and attended by people from four different continents and in 7 different time zones. Fifteen of the world's top intuition experts present tips and tools for developing and enhancing your intuition. UNSOLICITED FEEDBACK FROM LISTENERSI have been listening to your Windows to Wellness series, and, while I am enormously enjoying your guests and what they have to teach, I want to tell you how much I appreciate your presence in the interviews.
I experience you as having deep humility and even what I experience as a childlike innocence.
I just wanted to write to you and let you know how much I am really enjoying the current series.
You have created such a marvelous seminar with your loving kindness and grace, your interviews are guided to bring out what I've longed to hear. Linda, I have to tell you, I am so glad you are getting these Metaphysical Giants to be s-p-e-c-i-f-i-c about things!
Loved it —and it answered a lot of my questions of how to contact my guides…thank you—-keep them coming!! Since the main events of November are Thanksgiving and Veterans Day, our focus this issue will be on counting our blessings, appreciation for all that we have, and gratitude to our Veterans have sacrificed for our country.
Watch this veteran video tribute was created by Arthur Jones was a€?voted besta€? on youtube. Whenever you need a quick motivational video, check out my 3-Minute Motivational Videos page. This presence, your deep listening to the speaker, allows you to pick up threads that I want to know more about as a listener. Combined with your hungry curiosity, open mind, and accepting heart, these qualities serve me, the listener, so beautifully by allowing you to ask questions that are spot on and so beautifully shine the light on what the speaker has to share.
I'm impressed by the panel's wealth of knowledge all under one "roof" as well as free of charge, what a generous gift. Linda, your thoughtful questions were grounded and practical, leading to the heart of James work and philosophy. Especially of value Jamie's self-care, prayers and the setting of intention as important pieces to the work in healing service.
You are always leading the interview forward, with obvious thoughtfulness and clarity of purpose, but never get in the way! I am going to miss the seminar when it draws to a close and hope that your beakon to share continues in many ways.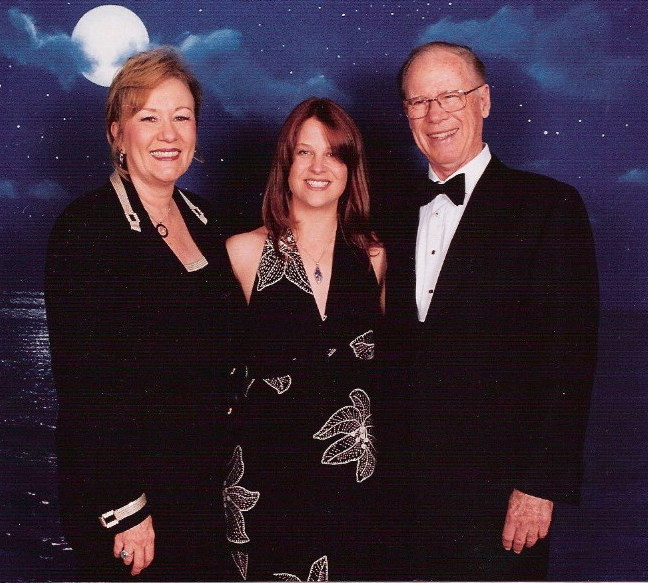 I enjoyed it very much, and I received information that is extremely useful to me on my spiritual path.
To listen to the voices of manifesters of positive growth and change is a relief and gives balance to the daily negative media on the news. I am really enjoying your interviews – I feel you are asking the questions =I= would ask of them! I can only imagine how much coordination went into putting this together so thank you again for stepping out on faith to organize this program. Give thanks for unknown blessings already on their way. ~ Native American Saying The law of attraction is in harmony with this quote.