According to an article in Training Magazine, "With the Executive Toughness mental training, you can accomplish anything you want to. If you would like to learn more about executive leadership training we can help. Contact us today and learn more. The training is intended to not only provide executives with the resources they need to strengthen their organizations, but to also provide a venue for the exchange of practical wisdom between people who are walking in the shoes of an executive leader as well. West Point has been developing leaders of character for our nation for almost over 200 years.
Clarity means everyone in an organization knows what they are doing and why they are doing it.
What are the best strategies for the coming month, quarter or year and which ones can we realistically achieve? Our professional training team is led by Dave Anderson, a West Point alumnus and Fortune 50 business leadership veteran.
I would highly recommend this program to anyone who is interested in building a stronger team, improving their communication skills, or simply becoming a better leader. The series of half day sessions spread over six months has effected change more than expected from the typical single multi-day session approach.
Dealing with staff and board dynamics of organisations undergoing an executive transition. Senior (CEO or Director) experience in the third sector (CO3 will accept applicants from the private or public sector who have significant third sector involvement or experience).

Be a funder to third sector organisations and interested in learning more about turning around failing organisations. CommunityNI is developed, managed and hosted by NICVA - Northern Ireland Council for Voluntary Action.
West Point prepared Lee, Grant, Eisenhower, MacArthur, and Schwarzkopf for leadership at the highest and most critical levels. Avoiding the common causes of communication breakdowns and learning to engage in productive conflict with others are critical skills for leaders. Brothers is a recognized leader in the nonprofit and philanthropic arena with over twenty years of sector experience and is a national expert in the field of executive leadership, nonprofit effectiveness, sustainability and assisting organizations in both organizational growth and decline.
Brothers has a Doctorate in Law and Policy from Northeastern University, an MPA in Nonprofit Management from New York University and an MBA in Public Policy from American University from which he started at Columbia University.
Brothers is also the Editor of the Journal for Nonprofit Management in his role as a Senior Fellow with the Support Center for Nonprofit Management. Brothers, a Certified Fund Raising Executive (CFRE), is also the Principal of Cuidiu Consulting, a consulting firm servicing nonprofit, philanthropic and government efforts throughout the U.S. Our goal is to provide an opportunity for the important decision makers in your company to grow as leaders. It a leader's responsibility to create, communicate and reinforce the culture the leader desires.
He has taken additional studies at Georgetown University and the London School of Economics.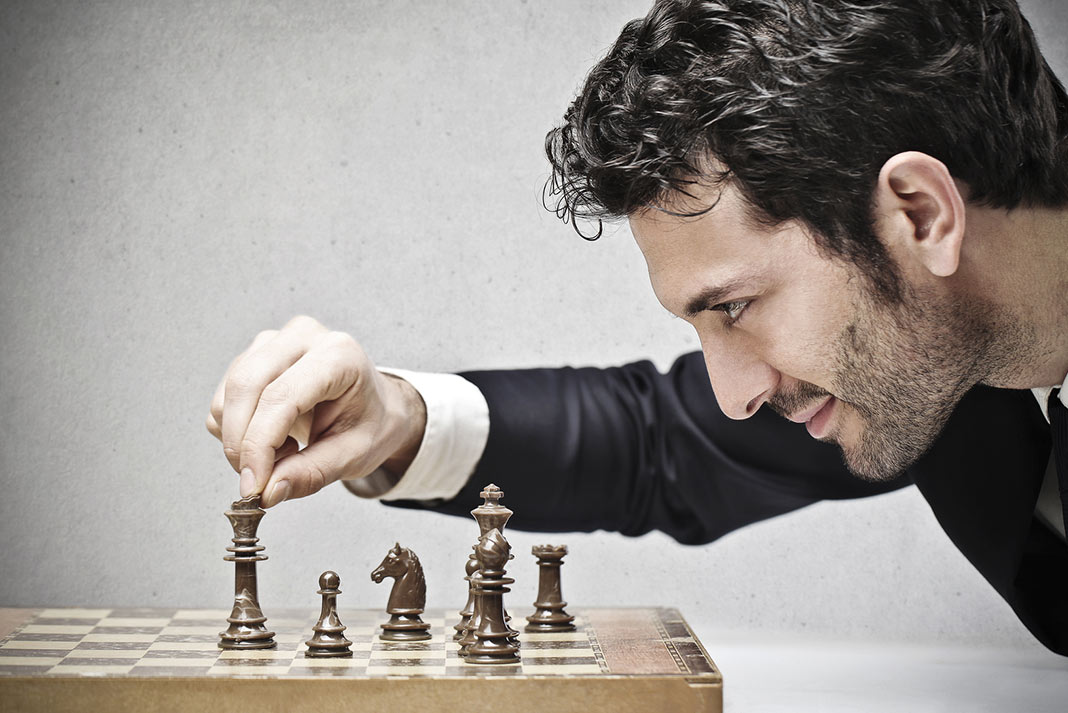 Using these principles grows you as a leader and helps you build leaders within your organization. You will also identify your primary personality styles using the DISC Personality System and learn how to engage in productive conflict with people who are different than you. If the leadership fails in any of these three areas, the consequences can be personal agendas, politics and the stagnation of the entire company. This session gives leaders the tools to not only plan well, but to also execute with excellence.
Brothers is an adjunct professor in social welfare policy at Rutgers University, in nonprofit management at New York University and recently served as a Visiting Scholar at the Hauser Center for Nonprofit Organizations at Harvard University. Brothers has been a nonprofit executive in several local, regional and national nonprofit efforts, including serving as a CEO, COO and in numerous programming roles.
Brothers has been interviewed, referenced or quoted in dozens of local, regional, national and international media outlets including the Chronicle of Philanthropy, CRAINS, Washington Post, Newsweek-Japan, ABC News, The New York Post and the Wall Street Journal.
Brothers has served in multiple fellowships, including engagements with the Higher Education Consortium for Urban Affairs and the Children's Defense Fund. Brothers gravitated toward non-profit work as a result of his experiences growing up in poverty as a child in Minneapolis, Minnesota.