Completed in 1878, Memorial Hall stands as one of Harvard's most iconic buildings and is even a National Historic Landmark. Home to Sanders Theatre, Annenberg Hall, the Cambridge Queens Head Pub and other facilities, Memorial Hall is a multi-use facility located just beyond the North gates of Harvard Yard. Famous for its acoustics, its intimate 180 degree design provides unusual proximity to the stage. Building is Air Conditioned, Handicap accessible, there are also smaller meeting rooms on the lower level that could be available at an additional rental fee.
As a member of the development team for Mosaic Tower, Victoria provided property management expertise while creating the management and operating plan for the building and its various amenities including a fitness centre, public art gallery, conference centre and roof top patio. Victoria is licensed with the Saskatchewan Real Estate Commission (SREC) and the Association of Saskatchewan Realtors (ASR), and holds a Real Property Administrator (RPA) designation from the Building Owners and Managers Institute (BOMI).
The Memorial Porch tent is available on an as needed basis, the tent is a rental item which we can quote based on the host of the event's needs. The Science Center has 18 smaller meeting rooms that are perfect for more intimate meetings or breakout spaces. A uniformed Harvard University police officer must be on duty if (a) any money changes hands within the Science Center (including donations or entrance fees); or (b) alcoholic beverages are served in the Science Center. Posters may be hung only on the blue bulletin board directly opposite the elevators on the first floor.
Availability is very limited as this venue serves as the Dining Hall for Harvard's freshmen class and summer school programs. The Church is available to members of the Harvard community and warmly welcomes all visitors.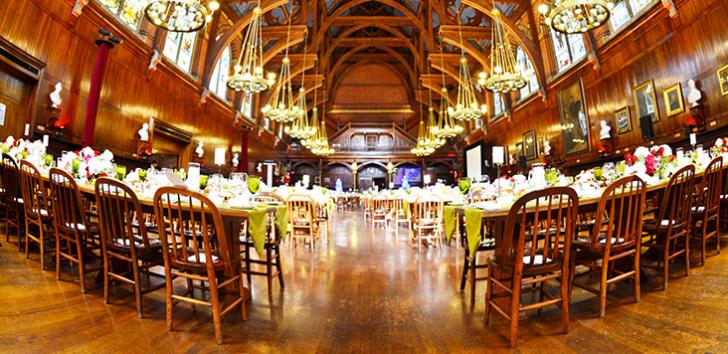 If their condition requires additional cleaning staff after the event, your organization will be charged a $100 cleaning fee.
No material other than tickets may be distributed (without cost or for a fee) in the arcade.