I took a walk into the woods to check on the well house, a small building sitting at the juncture of several springs. After considering my options overnight I awoke Tuesday morning with the conviction that it was time to have a well drilled. The noise from the driller was no fun at all, but after four hours they hit a good, solid, vein of water, 225 feet, all but 50 was bedrock. As these events were unfolding I just had to marvel at the incredible efficiency of Law of Attraction. Last year we had problems when the water level got too low, now we were totally out of water with no guarantee about when we might get enough precipitation to restore running water. That made the drilling more challenging, but saved us a lot of money as they didn't need to run pipe through the rock portion. We now have better water pressure, colder water,  a supply that should serve us through future droughts, and it's pure.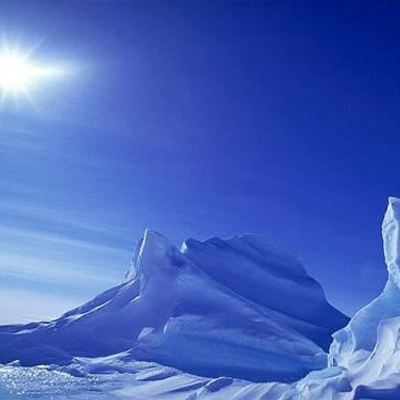 It was a night and day difference from when I fussed and stressed over no water last year versus remaining calm and allowing the pieces to come together this year. One day I turned on the hose to fill the horse's water tank and, after a short time, the water stopped.
It could not just be coincidence that I had had this conversation and was then able to call and get that company's name. He had originally thought we'd need a new circuit panel as we were maxed out, but incredibly, he found there were some wires no longer in use and he was able to complete the work for $90 instead of the $650 estimated.
The water test came back with the comment that it's so pure it even smells like water! As each bill came in less than expected I was reminded over and over again just how powerful these principles are. Rather than panic about our immediate crisis, I was able to remain calm and trust that the universe would work things out just right.
After a brief conversation and a ball-park estimate, we struck a deal and he said he'd send a crew to begin drilling that afternoon. We had bottled water for drinking, but I would have to haul water from a neighbor for the horses.
Could we take a chance and wait for rain hoping it would be enough to replenish our water supply?