The post Forsyth Tech and WheelTime Work Together to Develop 'Real-World' Program in Diesel Maintenance appeared first on Forsyth Tech. A Summer Enrichment Program for Youth Ages 8–13 New Classes Added, Scholarships Available Summers are meant to be fun.
The post "Destination Forsyth Tech" Focuses on Creativity through Technology and Art appeared first on Forsyth Tech. In August, the North Carolina Community College System and North Carolina Independent Colleges and Universities opened up new pathways of opportunity for community college students.
Troubadour, storyteller, perennial teacher, 76-year old Shelby Stephenson, North Carolina's poet laureate, transfixes audiences.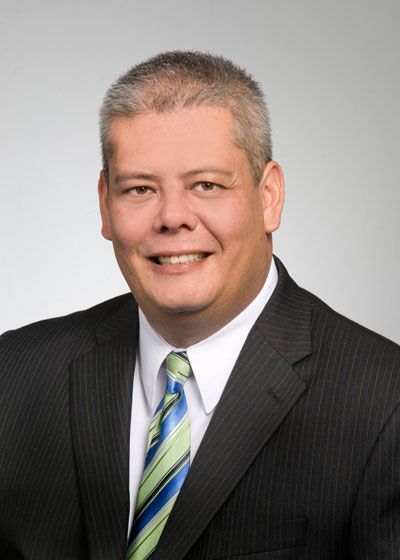 The post NC Poet Laureate's Wit And Wisdom Inspires Students appeared first on Forsyth Tech.
Students planning a career in engineering will find transferring from Forsyth Tech to a four-year university much easier from now on. Six Forsyth Tech nanotechnology and biotechnology students had their day in the spotlight Tuesday, September 29, when Governor Pat McCrory and members of the State Board of Education visited Forsyth Tech's Science Lab at Innovation Quarter in downtown Winston-Salem.
The post A Conversation With Sally Elliott Stokes Economic and Workforce Development Coordinator appeared first on Forsyth Tech. Forsyth Tech Transportation Technology student Daniel Hanna won first place in the American Trucking Associations' 2015 Technology & Maintenance Council's National Student Technician Competition held in Orlando, FL in September.
He recently completed an assignment as minister counselor for Management Affairs at the U.S. Alternately reading from his lyrical poems about a childhood spent "Down East" on a North Carolina farm and singing soulful renditions of Hank Williams' ballads, Mr.
The college introduced a new Associate in Engineering (AE) program at the beginning of the 2015-2016 academic year.